Looking to the future:
Western Europe – great prospects for a smart electronics industry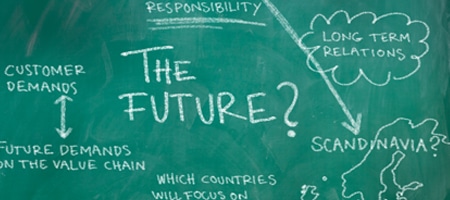 As suppliers of key components to the electronics industry, it is extremely important to understand where this sector is heading. This, of course, applies to technical developments, the way suppliers in the industry interact with each other, as well as where and how development and manufacturing takes place. To try and answer some of these questions, this issue of "In Focus" has turned to two interesting names within the Nordic Electronics market: Mikael Joki, Managing Director of Eskilstuna Elektronikpartner and on the board of the Swedish Electronics Trade Association, as well as Mats Andersson, Sales Director at Data Respons.
NEWSLETTER IN OTHER LANGUAGES
Dansk Deutsch Español Française Polski Русский Suomalainen Svenska