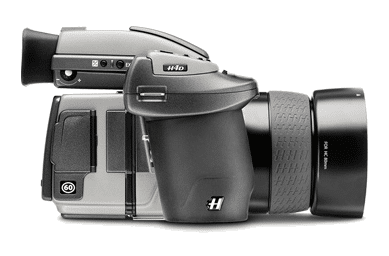 Hasselblad
PRODUCT MEDIUM FORMAT CAMERA

The highest quality and delivery ability are crucial for us. The number of NCAB Group approved factories means they always have the capacity and that our varied requirements with regard to delivery times and types of PCB can be met. Their efficient quality work on the spot in China ensures that the factories always meet the standards set. The NCAB Group is a flexible partner who we know we can trust.
MIKAEL BORG
PURCHASING MANAGER
HASSELBLAD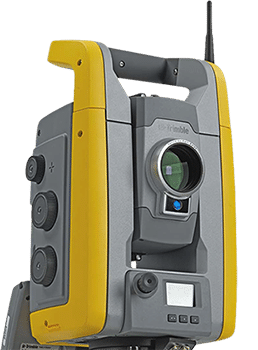 Trimble
PRODUCT SITE POSITIONING SYSTEM

Our products deliver high precision. The precision inherent in some of the products are partly due to the design of the PCBs, which require exceptionally tight tolerances.
What is important to us is having early access to the necessary skills. The NCAB group's technical expertise and detailed knowledge of their factories and manufacturing processes provides an excellent support at the design phase. This has enabled the production of volume PCBs that are a cut above normal PCB standards.
Our collaboration with the NCAB Group covering some of these products has enabled us to achieve the optimum tolerances in our instruments that deliver world-leading precision.
BENGT BOSTRÖM
NPI PROGRAM MANAGER
TRIMBLE
Neopost
PRODUCT FRANKING EQUIPMENT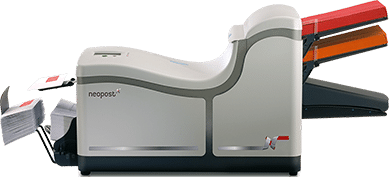 Neopost design & manufacture market leading franking equipment and we use NCAB Group because as one of the largest suppliers of PCBs, they have a well proven track record in providing the highest levels of customer service, technical & quality support for all of our various PCB needs, from prototype through to volume production and to all Neopost design & manufacturing locations.
EMMANUEL PITOT
PURCHASING MANAGER
NEOPOST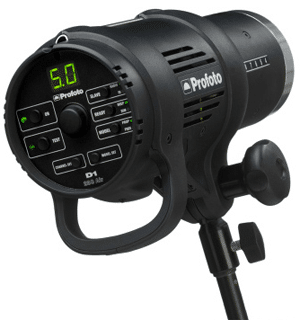 ProFoto
PRODUCT STUDIO FLASH

The PCB is subjected to thousands of amperes of current for short periods, which places high demands on quality and performance. The advice provided at an early stage by the NCAB Group's technical expertise helps us to make the right choice with regard to the thickness of the copper and track width. Producing the PCBs in large volumes leads to a higher quality and lower total costs.
HENRIK FLOOD
SENIOR ELECTRONICS DESIGN ENGINEER
PROFOTO
More applications
FORT TELECOM
Car emergency respons system
ANDROID TECHNIC
Android for space environment
FLIR
Thermal imaging camera
NORDIC ID
Mobile computer
PRODYS
Video and audio equipment for live broadcast