Educational webinar and Live Q&A:
Heavy Copper PCBs
March 29, 2:00 PM ET
Are you interested in learning about heavy copper PCBs and the applications in which they're used?
While it's a technology that has been around for some time, it's being used in more and more applications that traditionally didn't have it, and the capabilities and design techniques have evolved.
Agenda
What is heavy copper
Applications
Advantages/Disadvantages
Design capabilities and solutions
Q&A throughout (please come with any questions you may have)
Date & time
When: March 29, 2023
Time: 2:00 PM ET
Presenter
Mike Marshall, Field Application Engineer, NCAB Group USA
Mike Marshall is a Field Application Engineer with NCAB North Central regional office. He has 40 years of experience in the PCB Industry in all facets of the design and production process.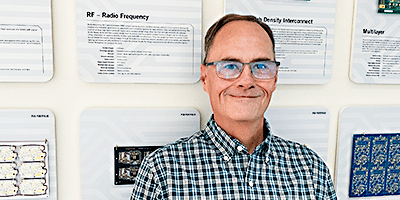 Q&A co-presenter
Ryan Miller, Field Application Engineer, NCAB Group USA
Ryan Miller is a Field Application Engineer at NCAB Group supporting the Southeast with decade of experience in PCB manufacturing, DFM Analysis and thermal management.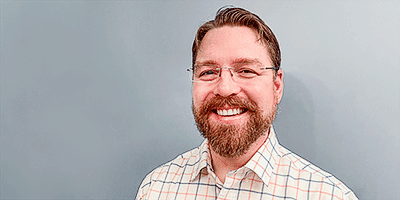 Register now for this free webinar and Q&A session
Please fill out the form below.
The email address you have provided will be used to send you information about the event. By clicking on "Register" you will be agreeing to this. For further information about how NCAB processes your personal information, please see our Privacy Policy.