Employees: Engagement and competence development in focus
Our engaged employees are our success factor. Our employee turnover rate is low, an indication that our people like what we offer - a unique culture and a stimulating global environment, as well as considerable possibilities for continuous learning.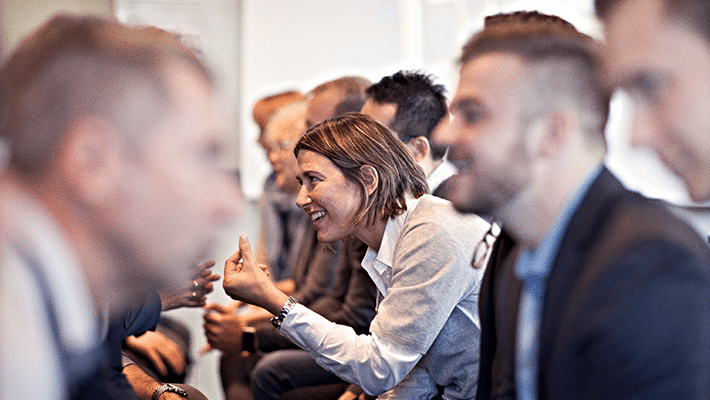 The NCAB Group Global introduction is held for all new employees at the Head office in Sweden. The main focus is on team building, our values and business ethics.
To do this we have to maintain an open dialogue, providing the basis for good rapport between our co-workers, and a workplace where everyone develops, is engaged and takes pride in their work. Areas we work with are:
Value based leadership and innovation
Employee health and satisfaction
Training and competence development
Equal opportunities
Ethics
Anti-corruption
Long Term Goal
Attract, keep and develop the best people.
MEASURABLE GOAL
Top scores in employee satisfaction and engagement.


ACTIONS 2016

Conducted our first employee satisfaction survey. Result:
Engagement Index: 86 (bench 77).
Team Efficiency Index: 78 (bench 72). Leadership Index: 81 (bench 73)
Improvements based on the result of the survey.
Focused on employee competence development, specifically sales and management.
Continued implementing our Human Resource strategy.

GOING FORWARD

Follow the improvement plans based on the survey result. Targets 2017: Engagement Index: 87.
Team Efficiency Index: 80.
Leadership Index: 82
Continue working with activities for an inclusive culture.
Implement an Human Resource-system to keep track of competence levels, training and development.
*Status December 2016
not started/far from reached
on track
completed/on track
For more information, download the NCAB Group Sustainability Report.
DOWNLOAD »