Solutions for prototyping challenges
– A seminar about how to shorten the time-to-market in R&D projects
Thursday 9th of June 2022, 10.00-11.30

IN COOPERATION WITH:

Three companies – one mission
To provide an update on current market conditions and to introduce a solution for your fast prototype demands.
About the event | Registration
---
How to speed up the R&D process with fast prototyping?
During our seminar we will discuss about ways on how to get time-to-market shorter.
Contributors
NCAB Group Finland: PCB market update and technical support
ENICS: Market outlook and solution for fast prototypes
DIGI-Key: A unique business model for a "new normal" & ever changing landscape
When and How?
This free lunch event will take place in Oulu at the Radisson Blu Hotel, Hallituskatu 1, room name "Siltasali" on the 9th of June 2022.
The seminar is also available as webinar for those who can't participate live. Last day of enrolment for the live event is 6th of June.

Contributors Summary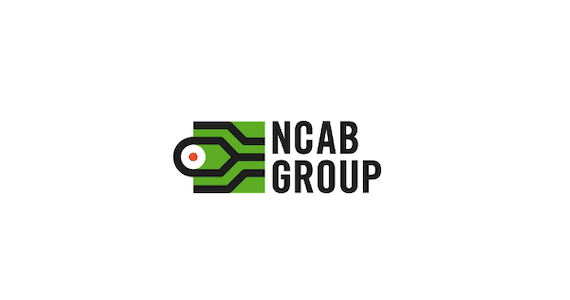 NCAB Group Finland
The NCAB Group produce our customers'​ most important component; the PCB. Our target group is customers for whom the PCB is a strategic product throughout the entire product life cycle.
With offices in 16 countries all over the world, we are able to offer competitive terms, quality and delivery assurance that broaden your production possibilities. Working from a single point of contact gives you access to all types of PCBs. Irrespective of location, the NCAB Group supports all technical requirements from prototype through to volume.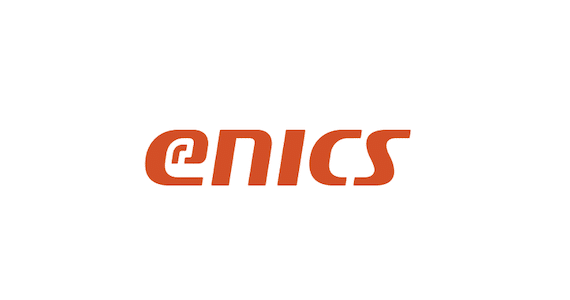 Enics
Enics operate from 8 plants in Europe and Asia and is one of the largest Electronics Manufacturing Services (EMS) provider in the world.
Enics has strong experience and roots in industrial electronics and we build our future success on the capability to deliver, innovate and drive the solutions that benefit the customer but also set an example to the markets in the industrial electronics. Enics provides end-to-end EMS services ranging from engineering, full-scale manufacturing and after sales services to sourcing & supply chain management.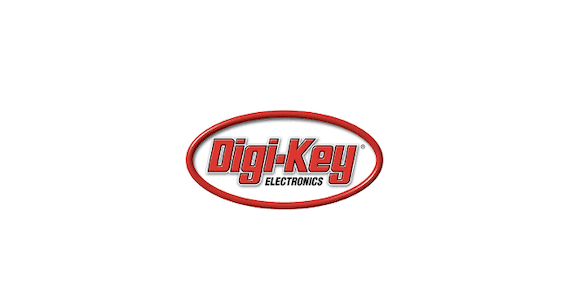 Digi-Key Electronics
Digi-Key is one of the fastest-growing distributors of electronic components in the world.
Since its founding in 1972, Digi-Key has been committed to offering the broadest selection of in-stock electronic components, as well as providing the best service possible to its customers, aiding engineers through the entire design process, from Prototype to Production®. This has led the company to be highly ranked year after year in industry surveys, in North America as well as Europe and Asia, in categories covering such facets of business as availability of product, speed of service, responsiveness to problems, and more.
Meet our experts in person
Due to the complexities surrounding our industry, we understand discussing particular cases is really important. As such, our experts will be available throughout this event to answer any questions that you should have.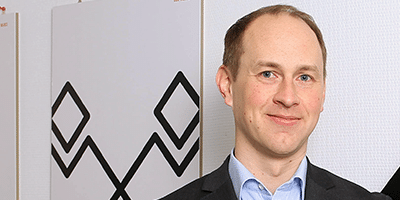 Teemu Suuronen
NCAB Group Finland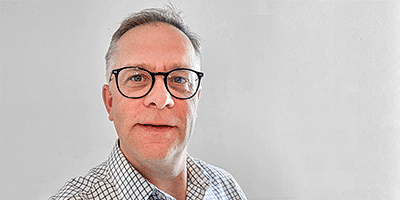 Mikael Gröning
ENICS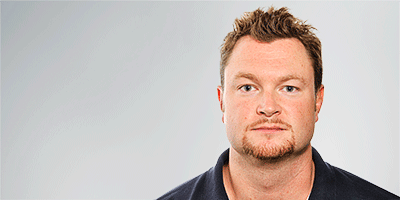 Fredrik Kallmin
Digi-Key Electronics
Registration for interest
Please fill out the form below if you are interested in attending our seminar. More information about the event will be available soon!
The email address you have provided will be used to send you information about the event. By clicking on "Sign up" you will be agreeing to this. For further information about how NCAB processes your personal information, please see our Privacy Policy.

We look forward to welcoming you to this live event!