Customers: Sustainable products through close cooperation
Quality first is one of our company values and it guides our everyday decisions. Working together with both customers and factories, we make high quality PCBs in a sustainable way, by selecting the right factory for each project and constantly keeping an eye on the processes. For a more sustainable design we look to engage with our customers in the product development phase.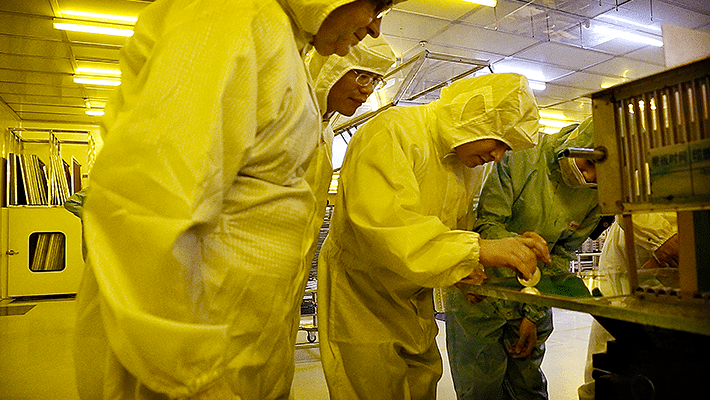 During 2017 more than 160 customers visited our factories and our Factory Management operations in China
Long Term Goal
To steer the sector in a green direction.
MEASURABLE GOAL
Top scores in customer satisfaction including sustainability.




ACTIONS AND ACHIEVEMENTS 2017

Conducted customer satisfaction survey, see above result.
Externally verified self-declaration covering social responsibility SIS-SP 2:2015 which is based on ISO 26000, with excellent result.
Continued communicating our sustainability work to our customers (seminars, newsletters, customer meetings, social media, ad campaign, fairs).
7 sustainability seminars for our customers.
Continuously reduce environmental footprint.


ACTIONS AND ACHIEVEMENTS 2017

Continued focus on the chemical handling in our sustainability audits, resulting in improvements.
Rail transport - volume carried by train still small but increased.
Continued developing our quality processes and performance to minimize scrap and less use of resource in production.
Excellent product quality performance.
Developed and released our design guidelines for advanced technologies to optimize the PCB for production, and develop a high quality product.
Status December 2017
not started/far from reached
on track
completed/reached
For more information, download the NCAB Group Sustainability Report.
DOWNLOAD »