Educational webinar:
Signal integrity and impedance
On demand
A SHARED EVENT BY:

Three companies – one mission
On the subject of signal integrity – from calculation and simulation to the printed circuit board – with a focus on impedance.
About the event | Agenda | Presenters | Registration
---
Are you curious about how to design for high-signal integrity?
In this educational webinar, we will discuss the key considerations for these types of designs.
Agenda
Introduction to the physical principles of signal integrity
The impedance as a parameter of the transmission line:
– What are the influences of the various materials?
– How do I design the PCB layout and arrangement of components?
– What is the role of frequencies and pulse rise times?
– How does the geometry affect the behavior of the assembly?
Participants can expect hands-on expertise, from PCB design and production to measurement equipment and simulation.

Presenters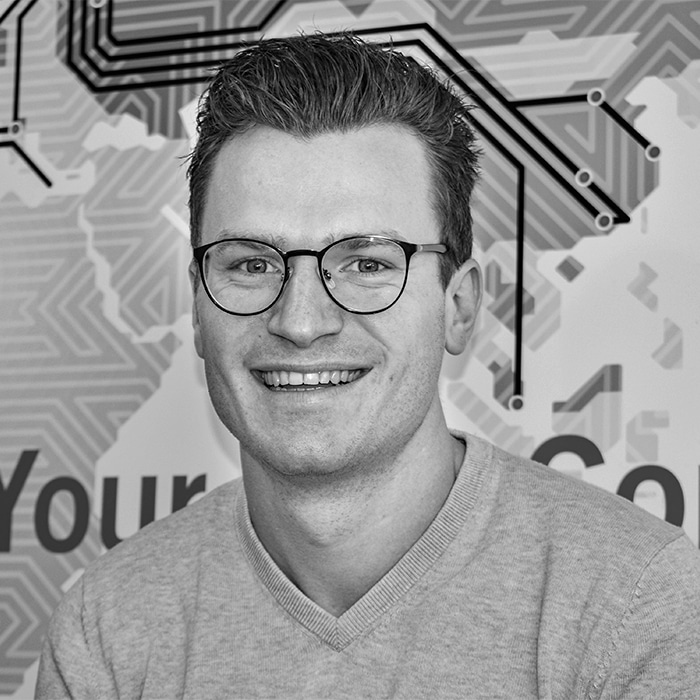 Michiel Op den Camp
Engineering Manager – NCAB Group Benelux
Mr. Op den Camp has worked as a PCB designer, but now uses his expertise to technically support the customers of NCAB during design, quoting and production. The focus on his work is to make sure that PCB can be produced in the most optimal way including calculating impedances.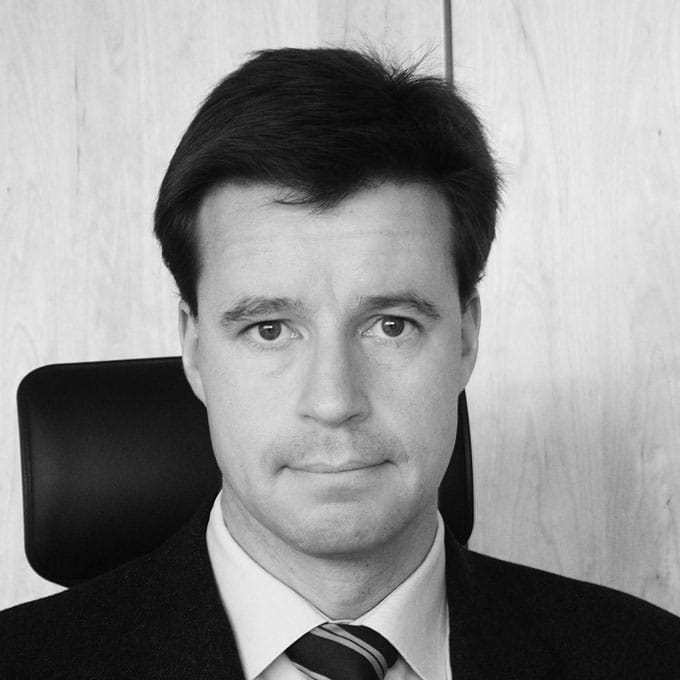 Hermann Reischer
Managing Director – Polar Instruments, Nussdorf, Österreich
Mr. Reischer is a technical specialist on the topic of high-speed line simulation and will present an introduction to the theoretical principles of signal integrity.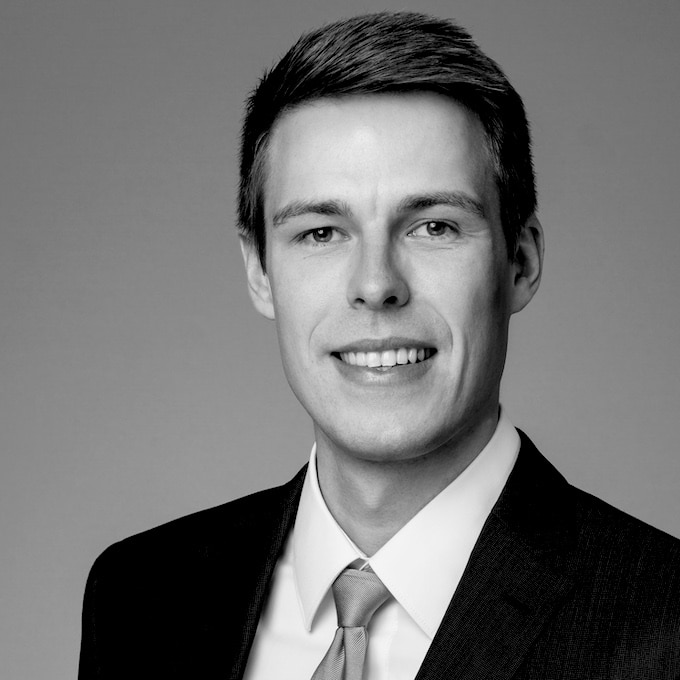 Sebastian Stamm
Developer Data Connectors – Phoenix Contact

Mr. Stamm works in product development for data connectors at Phoenix Contact. The focus of his work is the design and optimization of data connectors through simulations and measurements.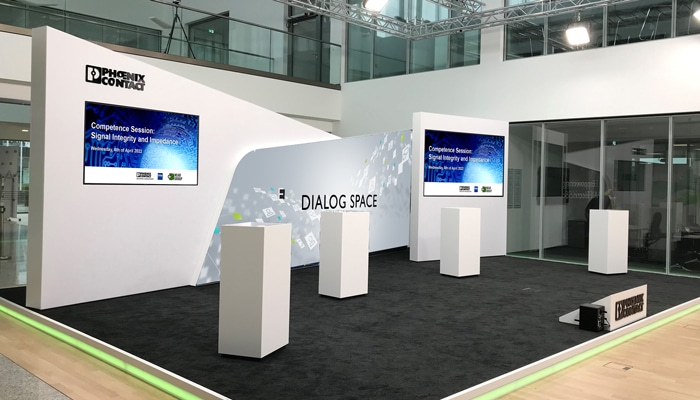 Register now to view the recorded session
Please fill out the form below.
The email address you have provided will be used to send you information about the event. By clicking on "Register" you will be agreeing to this. For further information about how NCAB processes your personal information, please see our Privacy Policy.