NCAB Group offers a variety of webinars in different languages. Below you will find a list of the webinars we run at the moment. Don´t forget to follow us in social media so you don´t miss any news!
Up-coming webinars
Follow us in social media (Linkedin, Facebook, Twitter and Instagram) for latest news.
Learn about UL
NCAB Group UK welcomes you to participate in a webinar about UL.
When: Wednesday 2nd of February 2022, 13.00 -16.00 GMT
Language: English
Topics:
New default solder limits for UL 796 & UL 746E
Role of UL in bare PCB manufacture and design
Verification methods along the supply chain
Potential consequences if UL is violated
UL Yellow card: Max Cu-thickness tolerance (if any)
Speakers: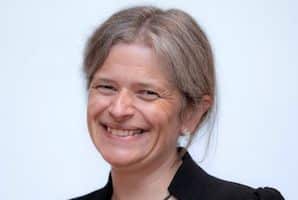 Emma Hudson, UL Specialist
Emma Hudson Technical Consultancy Ltd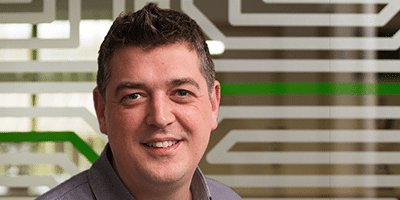 Matt Surman, PCB Cam Engineer
NCAB Group UK
Interested? Register to this free webinar.
1 Click here and type in the access code 2360 821 4279.
2 Register on the following page by clicking the blue register button.
3 After registration you will receive a confirmation email with access link and password for the webinar.
If you have any questions, or trouble with the registration, please contact: salesuk@ncabgroup.com