Nieuws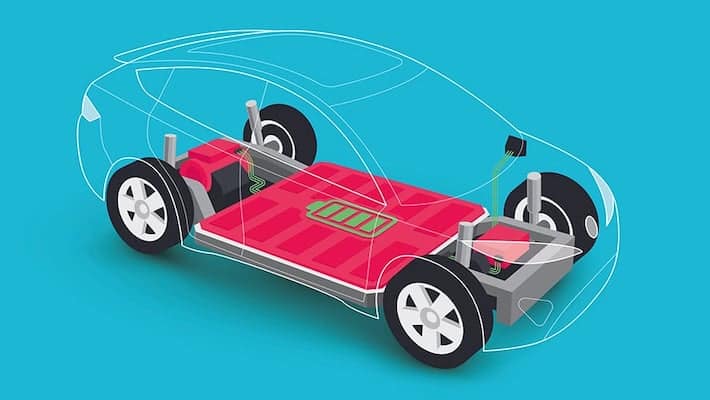 The automotive industry is undergoing a revolutionary change. The electronic part in the new energy vehicle is more involved and advanced, and with this in mind, the demands on the PCBs will increase in various ways.
Schrijf je in voor onze nieuwsbrief
Schrijf u in op onze InFocus nieuwsbrief om informatie en inzichten te ontvangen over de wereld van PCB's. De nieuwsbrief verschijnt drie keer per jaar.
Uw contactgegevens worden opgeslagen en gebruikt om u de nieuwsbrief te sturen. Het door u opgegeven e-mailadres kan worden gebruikt om u informatie te sturen waarvan wij denken dat u die mogelijk interessant vindt. Uw contactgegevens worden alleen gebruikt door NCAB Group. Door op "Verzenden" te klikken, gaat u hiermee akkoord. Raadpleeg ons privacybeleid voor meer informatie over hoe NCAB uw persoonlijke gegevens verwerkt.