Nieuws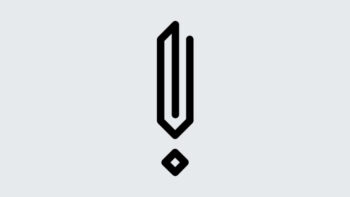 During the December and January time period, we have seen across our factories an infection rate of 75% to 95%. The vast majority of employees have recovered and we are now seeing attendance levels of 95% on average, noting that in some instances we see lower and in others we have full staffing levels.
Schrijf je in voor onze nieuwsbrief
Uw contactgegevens worden opgeslagen en gebruikt om u de nieuwsbrief te sturen. Het door u opgegeven e-mailadres kan worden gebruikt om u informatie te sturen waarvan wij denken dat u die mogelijk interessant vindt. Uw contactgegevens worden alleen gebruikt door NCAB Group. Door op "Verzenden" te klikken, gaat u hiermee akkoord. Raadpleeg ons privacybeleid voor meer informatie over hoe NCAB uw persoonlijke gegevens verwerkt.