Notizie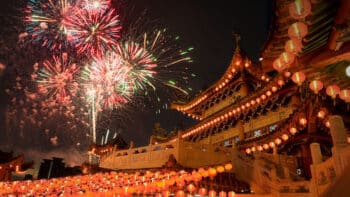 The public Chinese New Year holiday 2024 is February 9th to February 15th. Plan your production ahead together with us to avoid disruption in your production.
Iscriviti alla nostra newsletter
Le tue informazioni di contatto verranno salvate e utilizzate per inviarti la newsletter. L'indirizzo e-mail che hai fornito potrebbe essere utilizzato per inviarti informazioni che riteniamo potresti trovare interessanti. Le tue informazioni di contatto verranno utilizzate solo da NCAB Group. Cliccando su "Invia" acconsenti a questo. Per ulteriori informazioni su come NCAB tratta le tue informazioni personali, consulta la nostra Informativa sulla privacy.