Notizie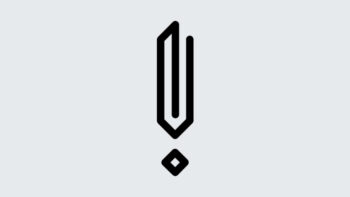 During the December and January time period, we have seen across our factories an infection rate of 75% to 95%. The vast majority of employees have recovered and we are now seeing attendance levels of 95% on average, noting that in some instances we see lower and in others we have full staffing levels.
Iscriviti alla nostra newsletter
Le tue informazioni di contatto verranno salvate e utilizzate per inviarti la newsletter. L'indirizzo e-mail che hai fornito potrebbe essere utilizzato per inviarti informazioni che riteniamo potresti trovare interessanti. Le tue informazioni di contatto verranno utilizzate solo da NCAB Group. Cliccando su "Invia" acconsenti a questo. Per ulteriori informazioni su come NCAB tratta le tue informazioni personali, consulta la nostra Informativa sulla privacy.