Nieuws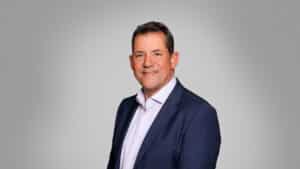 Howard Goff, currently VP Sales for NCAB Group and earlier President of the Europe segment, has been appointed President of NCAB North America.
Schrijf je in voor onze nieuwsbrief
Uw contactgegevens worden opgeslagen en gebruikt om u de nieuwsbrief te sturen. Het door u opgegeven e-mailadres kan worden gebruikt om u informatie te sturen waarvan wij denken dat u die mogelijk interessant vindt. Uw contactgegevens worden alleen gebruikt door NCAB Group. Door op "Verzenden" te klikken, gaat u hiermee akkoord. Raadpleeg ons privacybeleid voor meer informatie over hoe NCAB uw persoonlijke gegevens verwerkt.