Nieuws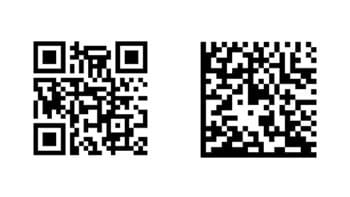 Data Matrix codes offers high data density in a very small size, making them an ideal solution for marking PCBs where space might be limited.
Subscribe to our blog
NCAB's blog is all about printed circuit board related questions. Subscribe to the blog and we will notify you when it is updated.
Your contact information will be saved and used to send you the blog post update. The email address you have provided may be used to send you information we think you may find interesting. Your contact information will only be used by NCAB Group. By clicking on "Sign-up" you will be agreeing to this. For further information about how NCAB processes your personal information, please see our Privacy Policy.