Newsroom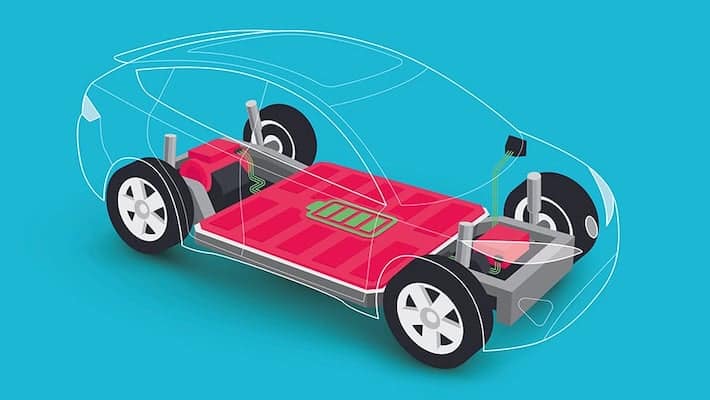 The automotive industry is undergoing a revolutionary change. The electronic part in the new energy vehicle is more involved and advanced, and with this in mind, the demands on the PCBs will increase in various ways.
Subscribe to our blog
NCAB's blog is all about printed circuit board related questions. Subscribe to the blog and we will notify you when it is updated.
Your contact information will be saved and used to send you the blog post update. The email address you have provided may be used to send you information we think you may find interesting. Your contact information will only be used by NCAB Group. By clicking on "Sign-up" you will be agreeing to this. For further information about how NCAB processes your personal information, please see our Privacy Policy.