Together towards sustainable products
Quality first is one of our three company values and it guides our everyday decisions. Working together with both customers and factories, we make high quality PCBs, focusing on sustainability, by selecting the right factory for each project and constantly keeping an eye on the processes. For a more sustainable design we look to engage with our customers in the product development phase.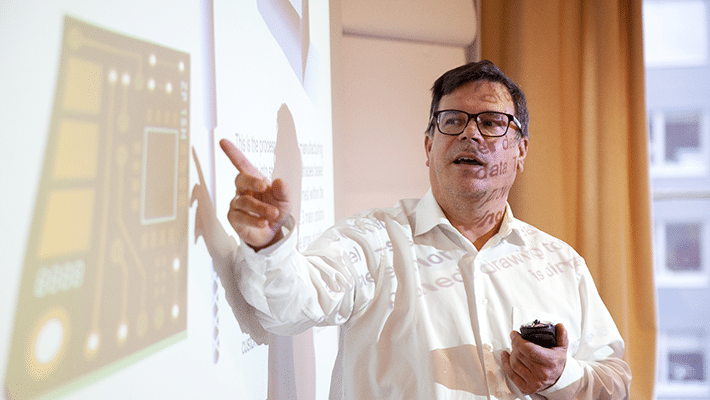 Long-term goal
To steer the sector in a green direction
Measurable goals
Top scores in customer satisfaction including sustainability.
Continuously reduce environmental footprint.
Actions and achievements 2021
High quality performance – 99.6% – continued developing our quality processes and performance to minimize scrap, waste and resources used
52 webinars and 2580 participants  – Design for Manufacturing, Cost drivers, PCB technologies, Quality assurance – our technicians sharing our knowledge and expertise to support sustainable product development
Continued supporting customers in the design phase – design guidelines for different types of PCBs available for download on our website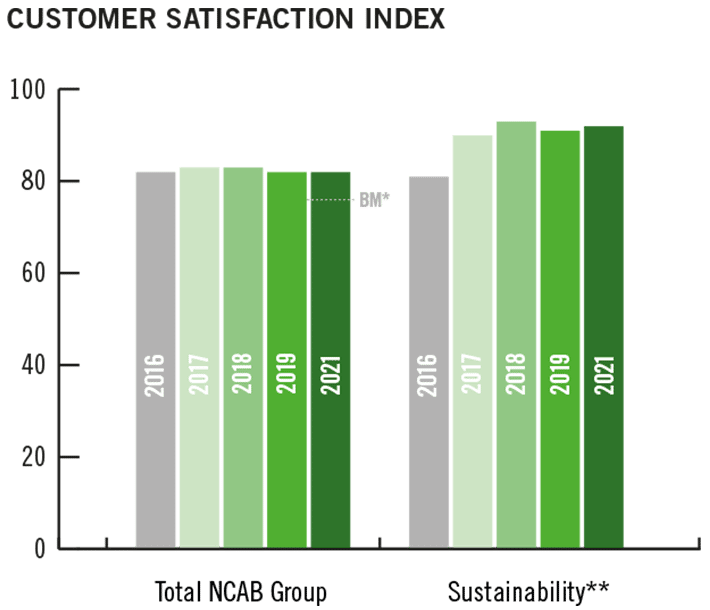 Status December 2021
not started/far from achieved