The automotive industry is undergoing a revolutionary change. A challenging development: from reducing emission, developing self-driving electric cars and trucks, to charging infrastructure. Please see below for a selection of applications we serve with PCBs.
Selection of applications we serve
Insights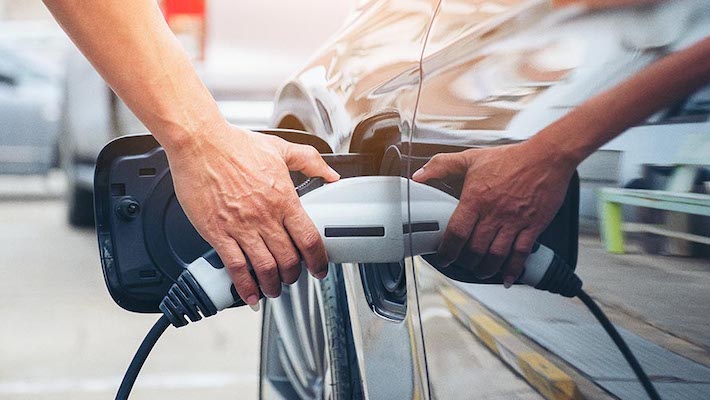 High-power applications are those that require a lot of power to operate. This is usually because they are used in devices that need to be able to run for a long time without being plugged in.