Products and processes are getting more complex and interactive, where IoT and sensor technology are some of the trends driving efficiency. Compliance regulations, traceability and sustainability demands are other challenges within the industrial sector. Please see below for a selection of applications we serve.
Selection of applications we serve
Insights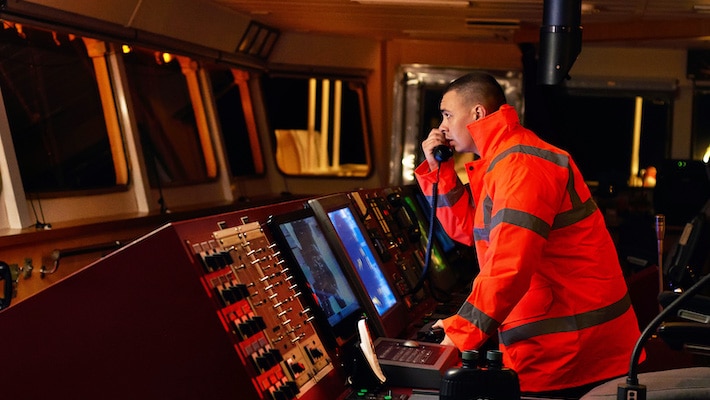 PCB design for extreme environments – challenges with thermal management, altitude and shock and vibration events.