All personnel have developed NCAB Group values jointly and we are committed to integrating them into our everyday operations. To us, this means maintaining an open dialogue, providing the basis for good rapport between our co-workers, and a workplace where everyone develops, is engaged and takes pride in their work. We also want our values to live in every external contact. We believe that our strong common values and business culture is key to aligning our global business and integrating a sustainable mindset in our everyday decisions.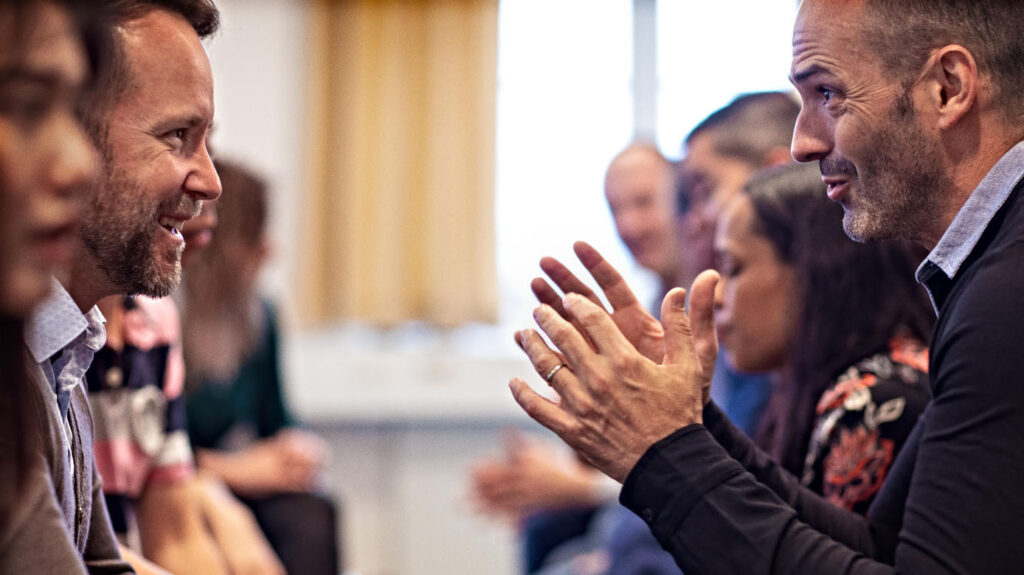 Quality first
– always
We know that delivery on time with zero defects is what our customers value most of all. Our approach includes long-term thinking and shows how cost, quality and environmental issues go hand-in-hand. We are also continuously working on improving our performance, with the help of clear and defined goals and through following-up on all our actions and decisions. All the hard work we put into this results in the high level of quality we finally deliver. No more, no less.
Strong relationships
– makes the difference
We believe that business is conducted between humans, not companies nor divisions or functions. Therefore, we think it is important to actually know the customers, colleagues and factories we work and interact with. We believe that working in this way is crucial to achieve high quality and sustainable production. We are convinced that a transparent and open approach builds a strong relationship, which in turn builds honesty, loyalty and trust.
Full responsibility
– easy to say, harder to deliver
We know that the PCB is a critical key component for our customers. And we know for sure that anything can happen during the complex production process involved – and it often does. In our world, taking full responsibility means a lot of things, including a responsible and sustainable approach in everything we do – socially, environmentally and ethically. When a problem occurs, we try as hard as we can to understand the problem and find a solution. Our mindset is that we own the problem and don't leave until we have cleared it up.