Defense units have increased demands on secure communications and cyber security technologies. Hardware systems for land, air and sea evolve and gets smarter and more precise while being even more rugged. Our main centers of competence for defense applications and related compliance handling in line with your projects are concentrated to our ITAR team in USA and our Oslo team for Europe. Please see below for a selection of applications we serve.
Selection of applications we serve
Insights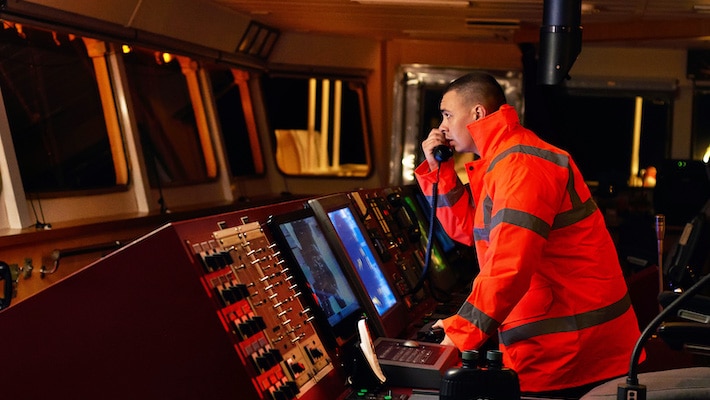 PCB design for extreme environments – challenges with thermal management, altitude and shock and vibration events.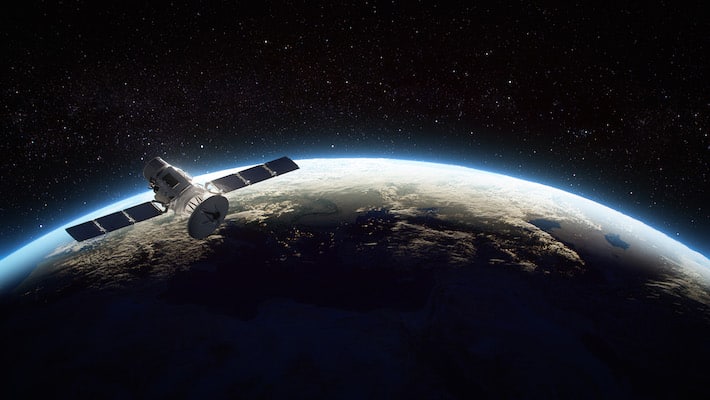 PCBs used in harsh and extreme environments will be exposed to extreme situations. Learn about what defines extreme environments and about the PCBs used.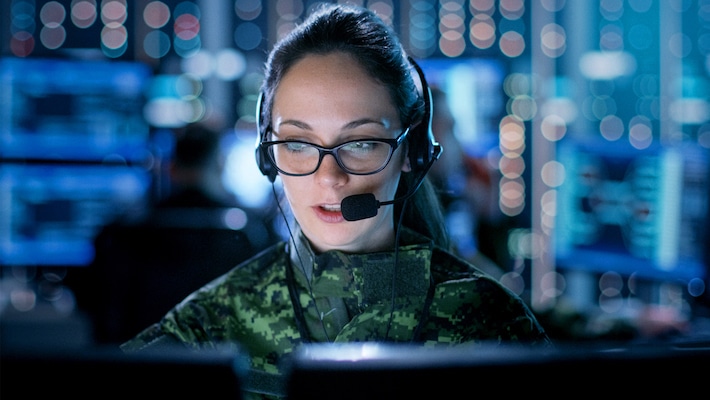 We have talked to some of our NCAB experts regarding what to think about when producing reliable PCBs for the defense industry.