Alarm and safety solutions are becoming increasingly sophisticated, based on a long lifecycle and dependability. AI and video-based detection brings new challenges to solve. Please see below for a selection of applications we serve.
Selection of applications we serve
Insights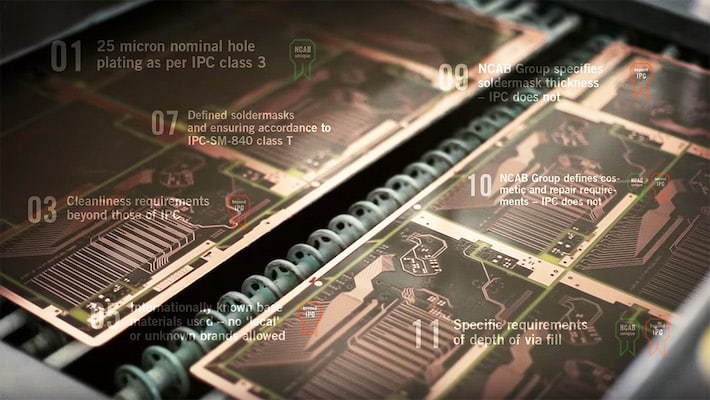 Our PCB specification includes over a 100 different requirements or criteria, all of which must be met in the manufacture of PCBs for our customers – all to make reliable PCBs.