Reliable PCBs
– because failure is not an option.
We produce PCBs for demanding customers
Our ongoing goal is to assist our customers achieve the best possible time to market and competitive advantage by producing printed circuit boards in a sustainable way at the lowest total cost through our competence, delivery accuracy and product quality.
Your key benefits of working with us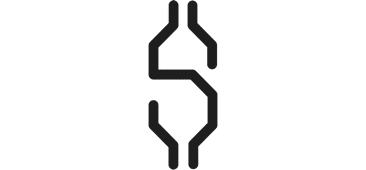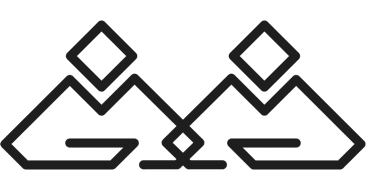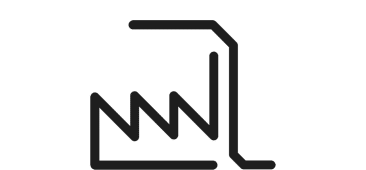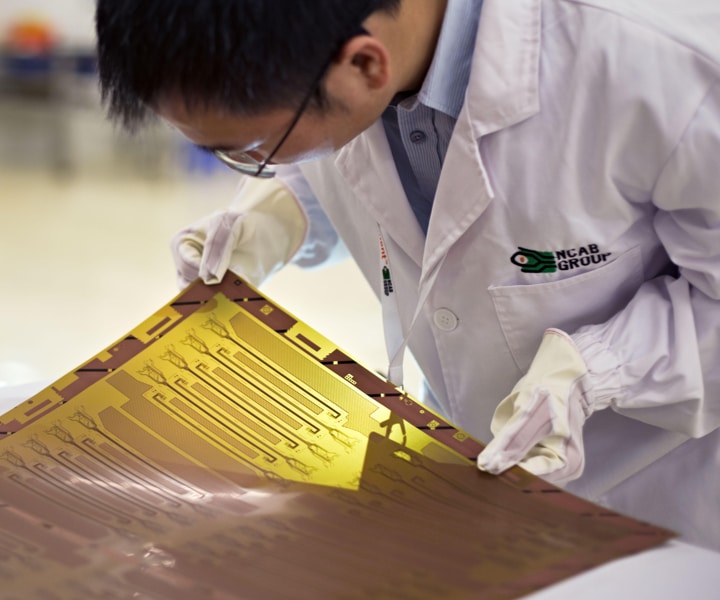 Printed circuit boards from design to volume production
A circuit board is the heart of all electronic equipment. Often it is a complex product. We seek to be at the forefront of PCB technology development and we actively seek cooperation beginning in the design phase. We believe that the best PCB solutions can only be developed through close interaction with our customers.
Our PCB Portfolio ranges from Multilayer, Flexible, Rigid- and Semi-Flex to IMS, RF and HDI printed circuit boards.
366
Million PCBs produced per year
All data per December 31, 2022

Sustainable business
– our responsibility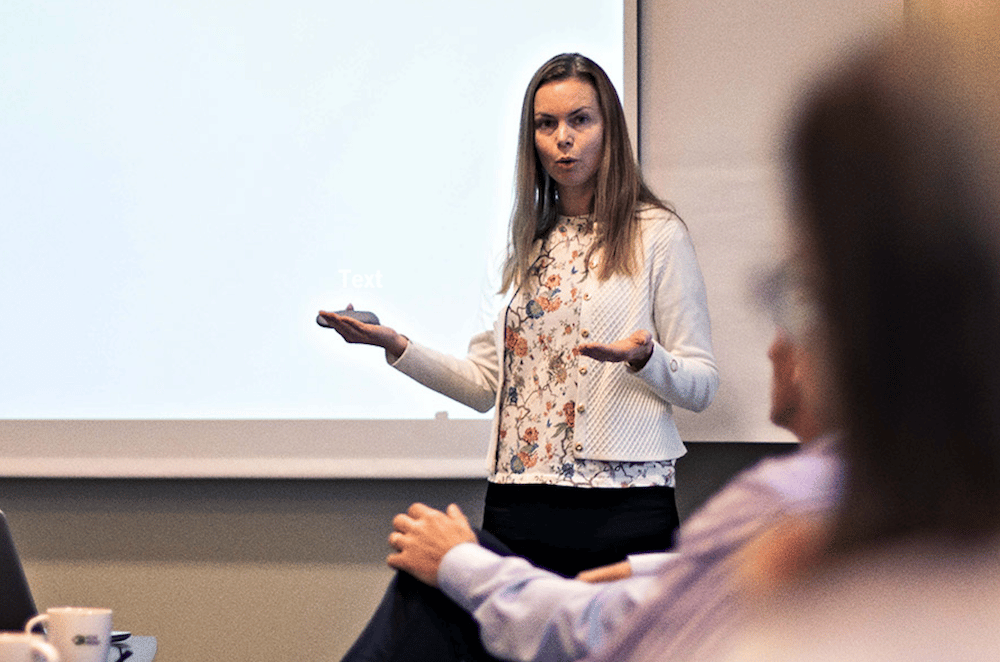 Let 2023 be the year when you enhance your PCB knowledge!
We kickstart 2023 with a series of free webinars:
How to maximize PCB factory output – January 10th
Sustainability in a PCB world – January 25th
PCB requirements for the Defense industry – February 16th
Emerging technologies and how we implement them – March 16th
Our latest news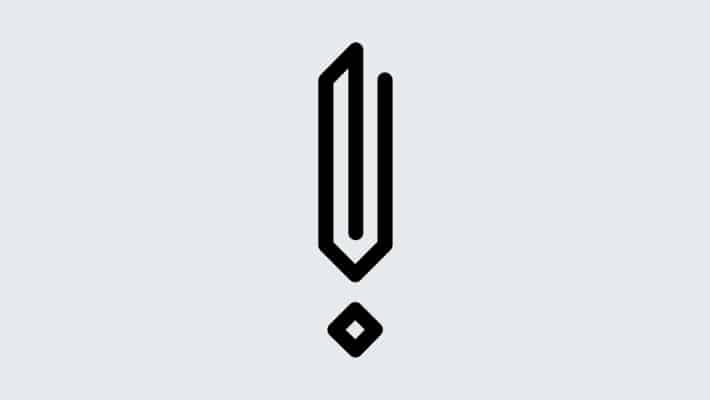 News
Current supply chain situation in China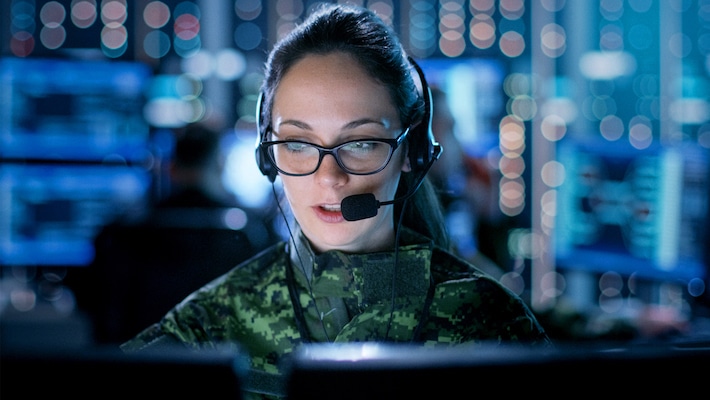 Blog
PCBs for the defense industry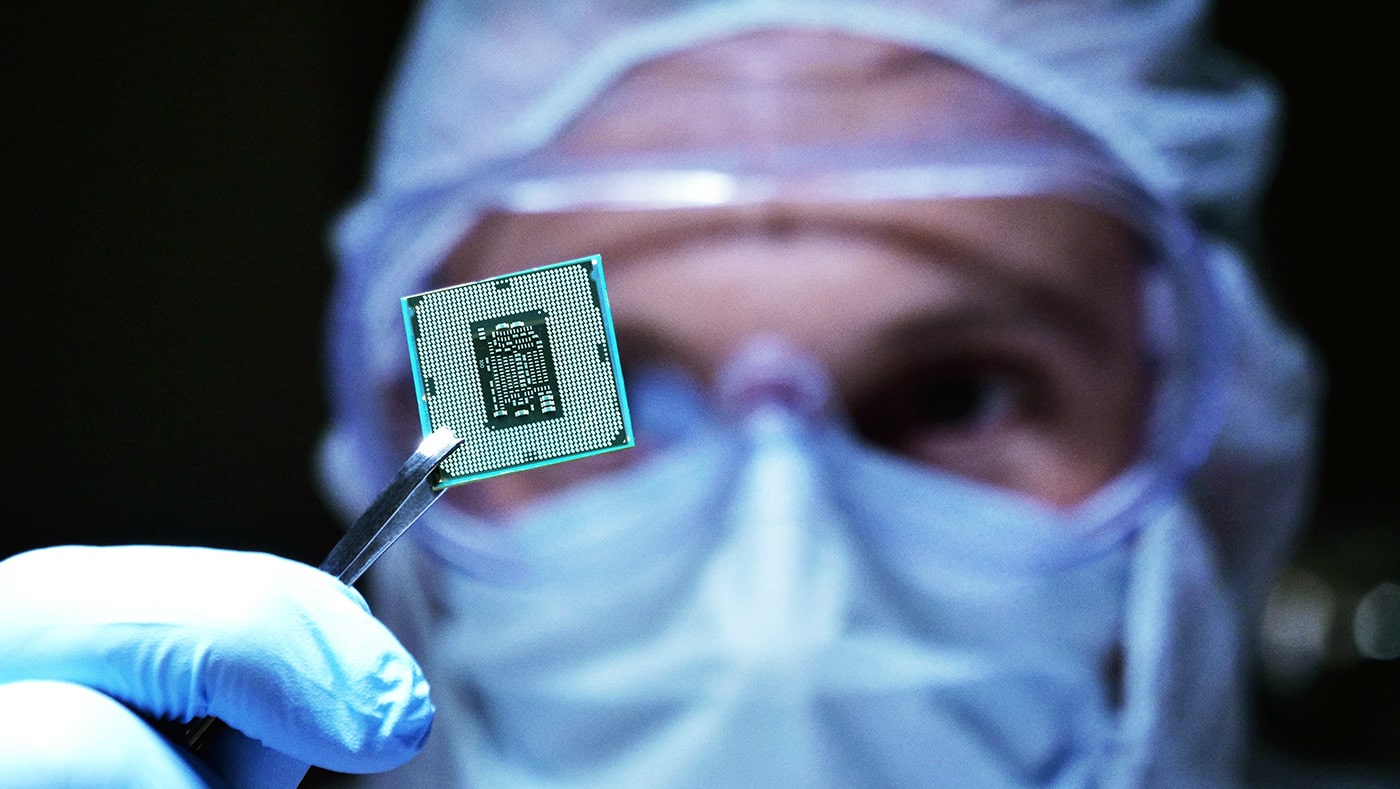 Newsletters
Ultra HDI PCBs put high demands on technology and manufacturing
Industries we serve
Aerospace, Automotive, Datacom, Defense, Industrial, Medical, Power/Energy, Railway, Safety critical and Telecom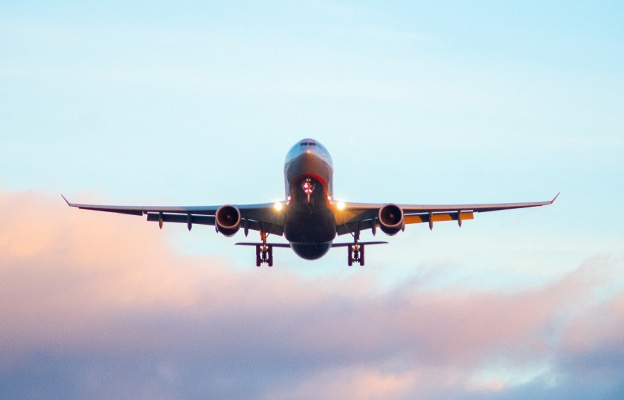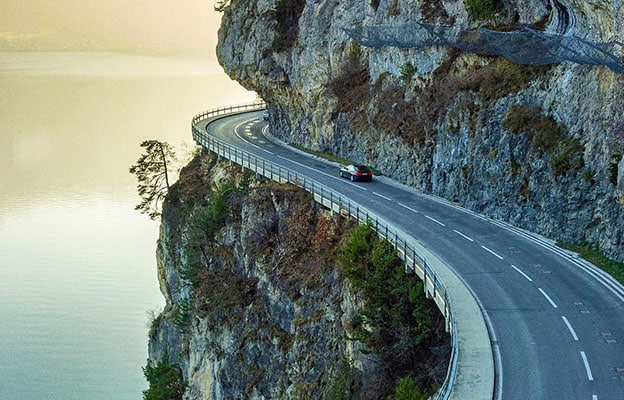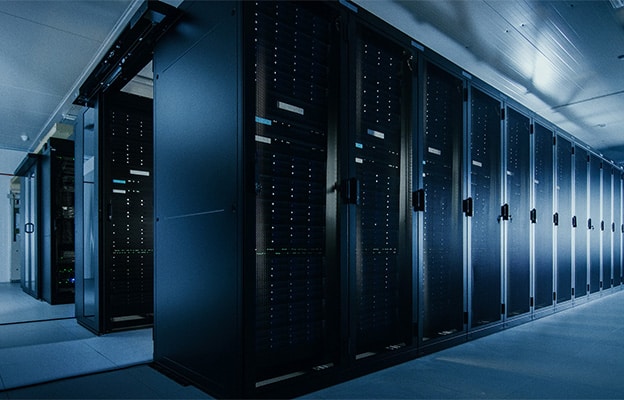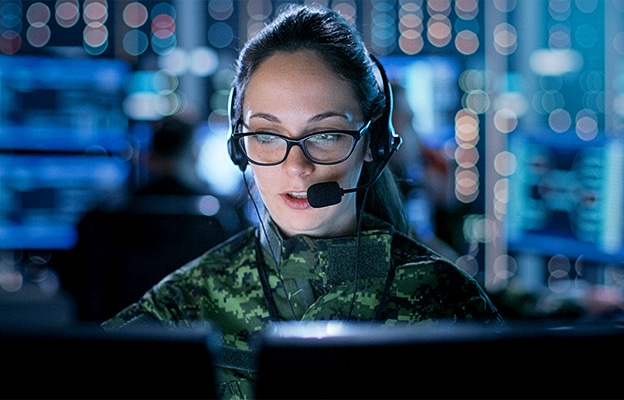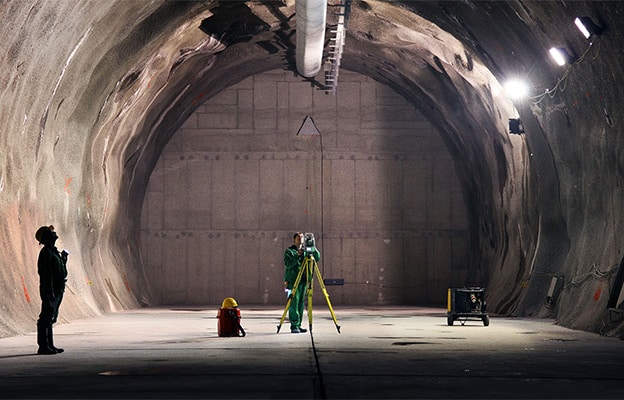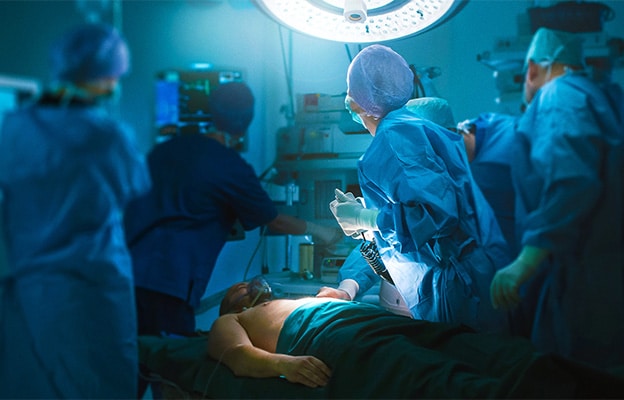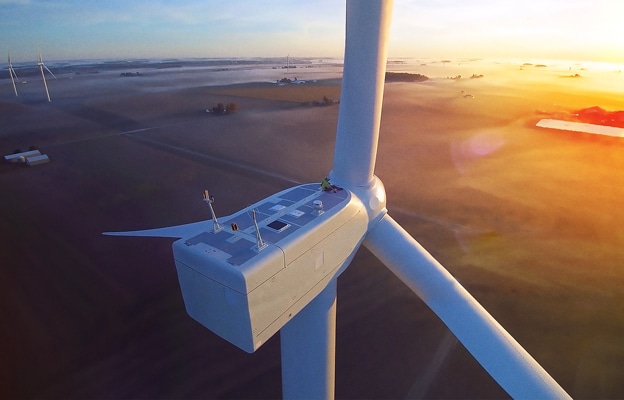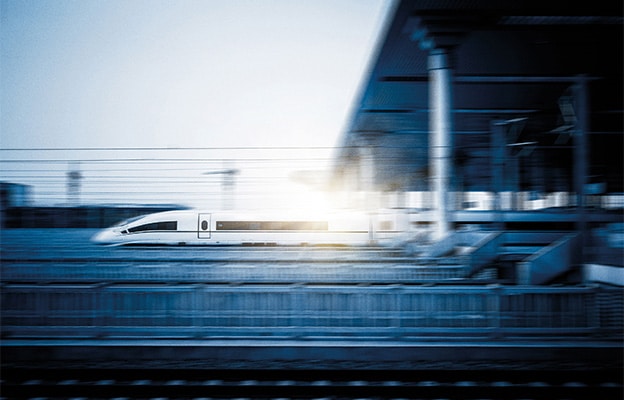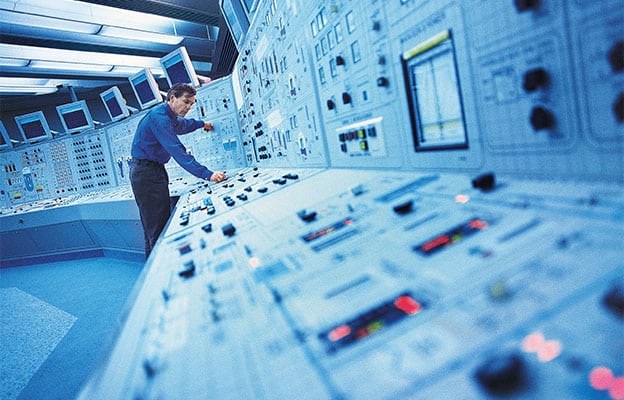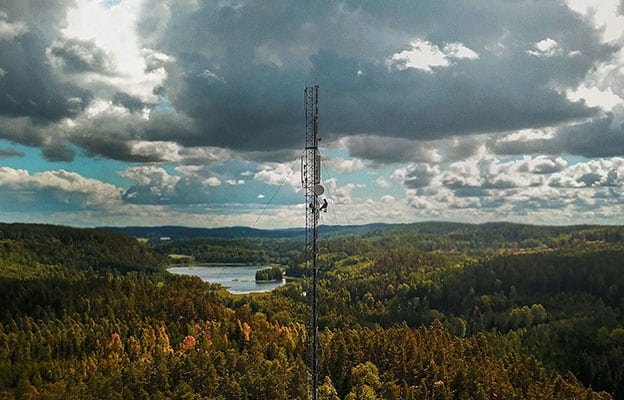 We serve OEM, ODM & EMS customers
Our customers are the reason we exist. NCAB Group is proud to present some of them here.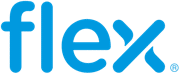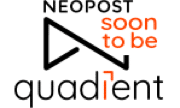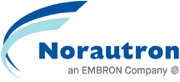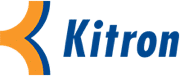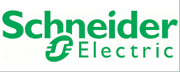 Join our team of specialists
Curious about NCAB and reliable PCBs?
Contact us if you have any questions regarding our products or services. We look forward to hearing from you.