When your PCB has been designed you probably want to start the production right away. But take some time to first take a look and make sure the critical areas of the design are covered.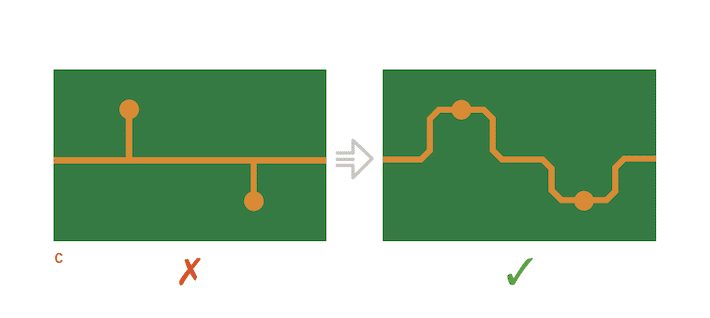 Is your solder mask larger than the component pad? Have you considered any possible mechanical assembly problems using a 3D model of the assembly? To help you with this, we created the PCB design checklist. This checklist can aid you in your own design work. Alongside our PCB design guidelines, this will provide a total solution to further help you get it right from the start.
As always, you can reach out to NCAB's technical team if there are any questions on this, or anything having to do with your PCB design.
PCB design checklist
Component Packaging
Placement Check
Mechanical Check
Technical Check
Constraint Rules
Routing Check
Timing Design
Power Design Check
DRC Check
Test Pin
Silkscreen Check
Gerber Review
Sending... Please wait as this can take a while...
Access our PCB design checklist
To access our checklist as a PDF – please complete the short form below.
You will receive a link to the download page by e-mail - please check your spam folder if you don´t receive it.
Your contact information will be saved and will be used to send a link to the page where you can download PCB design checklist. The email address you have provided may be used to send you information we think you may find interesting. Your contact information will only be used by NCAB Group. By clicking on "Send" you will be agreeing to this. For further information about how NCAB processes your personal information, please see our Privacy Policy.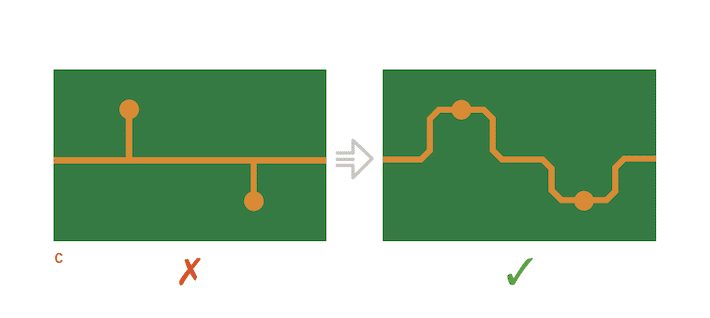 PCB design tools – for reliable printed circuit boards
We have created PCB design tools for engineers, designers and anyone else involved in the PCB design or production process. Our current PCB design tools are PCB design guidelines, PCB design tips, PCB design checklist and PCB cost drivers.