About us
This is NCAB Group
We are a leading global PCB supplier founded in 1993. Today, we have local presence in 16 countries in Europe, Asia and North America and customers in approximately 45 countries worldwide. Revenue in 2022 amounted to 440,000,000 USD.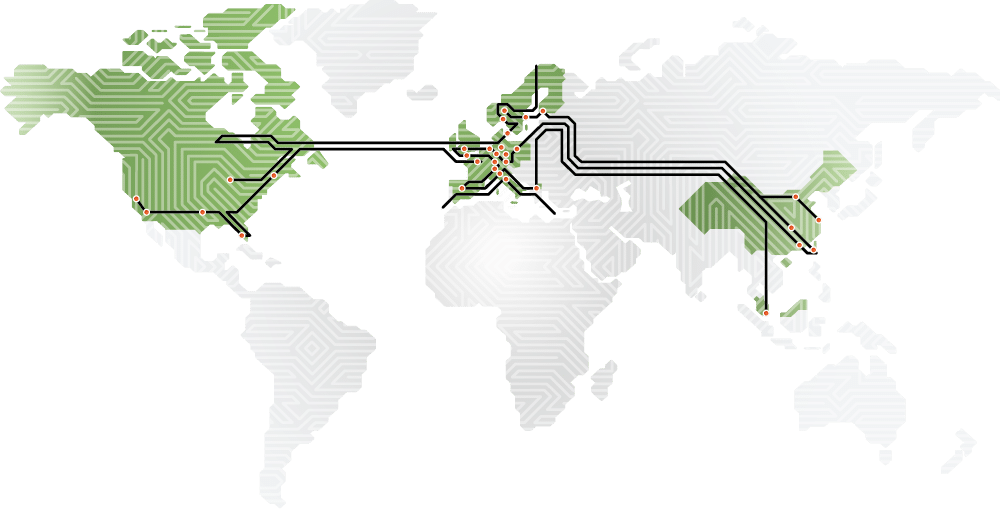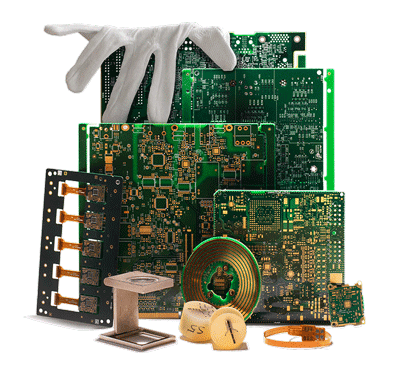 PCBs for demanding customers, on time with zero defects, produced sustainably at the lowest total cost.
We are never better than our last shipment
Our Key Performance Indicators show how well we succeed. Thanks to our strong financial performance, we are able to work on continuously improving quality and delivery performance across a demanding range of industry & market sectors.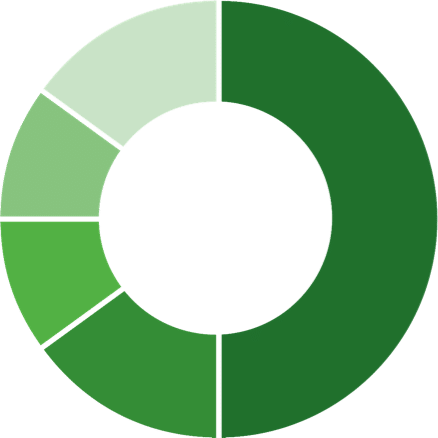 We are NCAB Group. We love PCBs.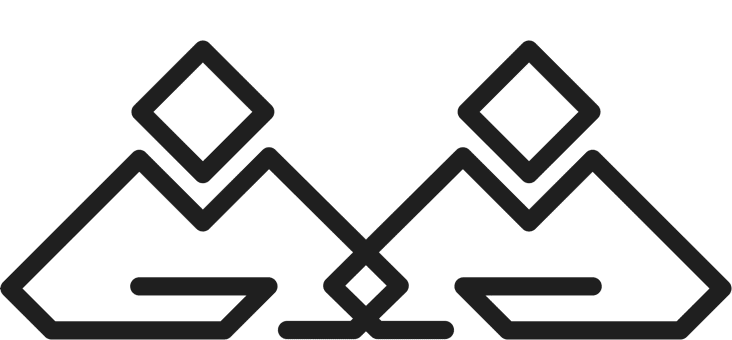 How we think, act and work together
NCAB Group values have been built by all employees. They are based on the premise that all employees, regardless of position, should be able to make their own decisions in line with the company's strategy.

The Number 1 PCB producer – wherever we are