What we do
Reliable PCBs produced with full responsibility
from design to volume
Your key benefits of working with us
Our purchasing power of more than
$440,000,000 provides you with: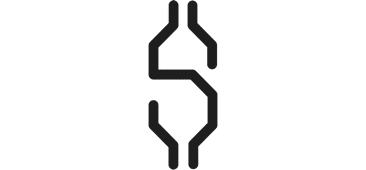 Purchasing
leverage
Your order gets highest priority during production while offering the best possible terms
A wide PCB portfolio covering the full product life cycle
Our presence comprising 16 local companies provides you with: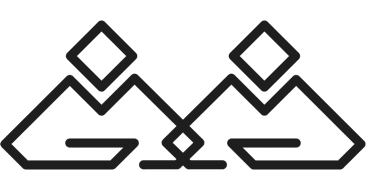 A lean
process
Understanding your products and demands on your terms
High availability with local commercial and technical competence and support
Our Factory Management team of 109
specialists provides you with: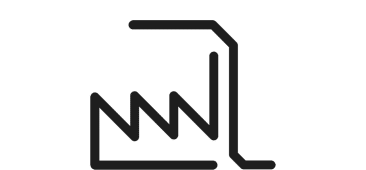 Maximum
factory performance
Systematically sourced factories only used for technologies they are good at
Own staff in our factories providing proactive quality assurance and on-time deliveries
Our approach to reliable PCBs
Industries we serve
Aerospace, Automotive, Datacom, Defense, Industrial, Medical, Power/Energy, Railway, Safety critical and Telecom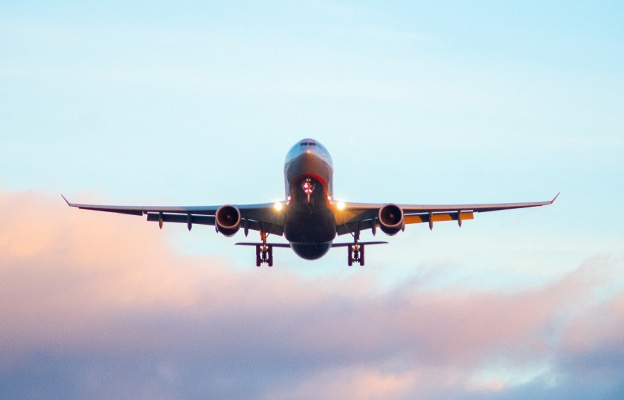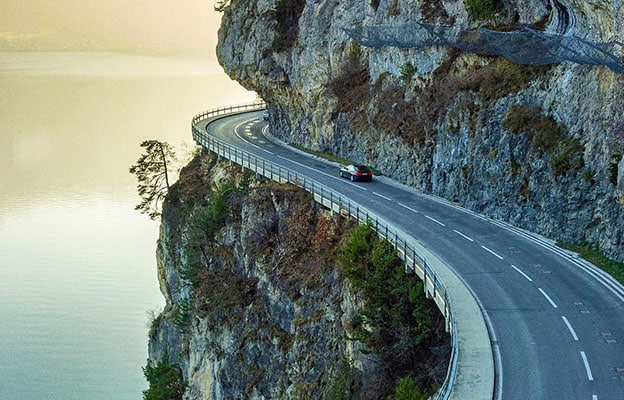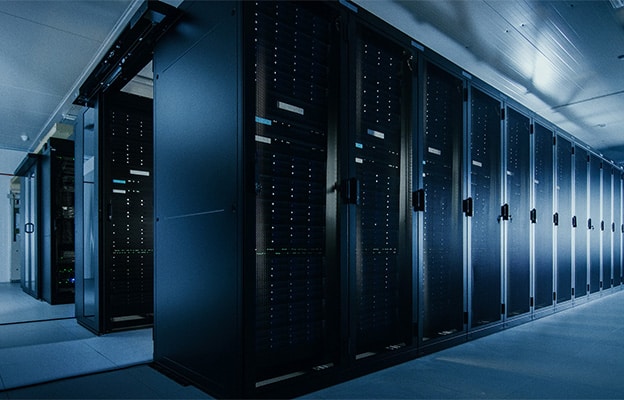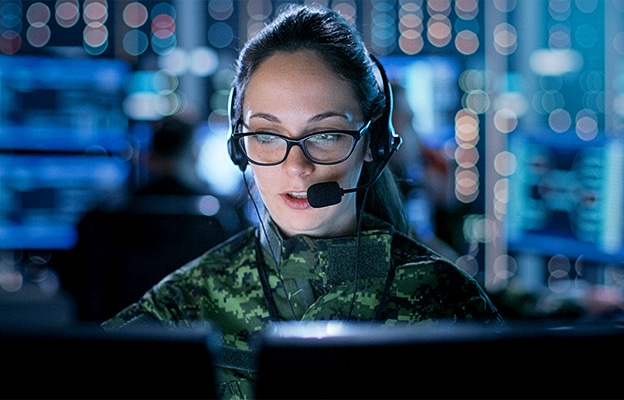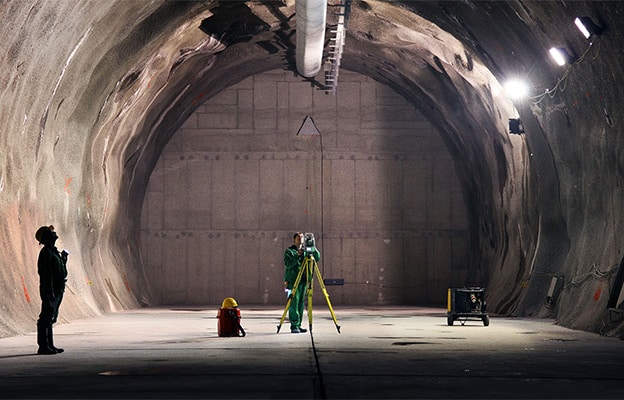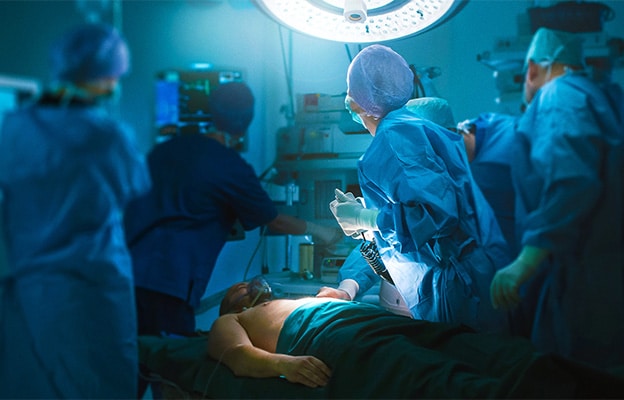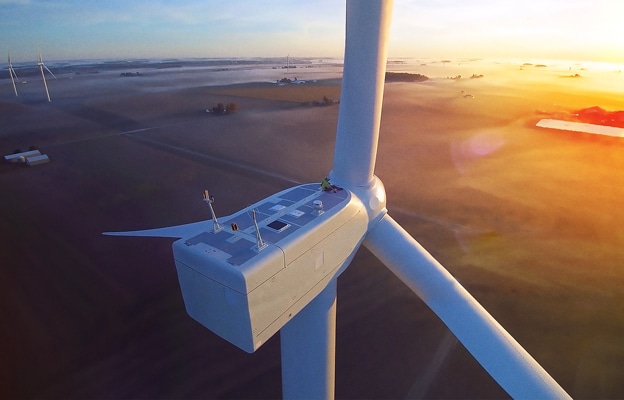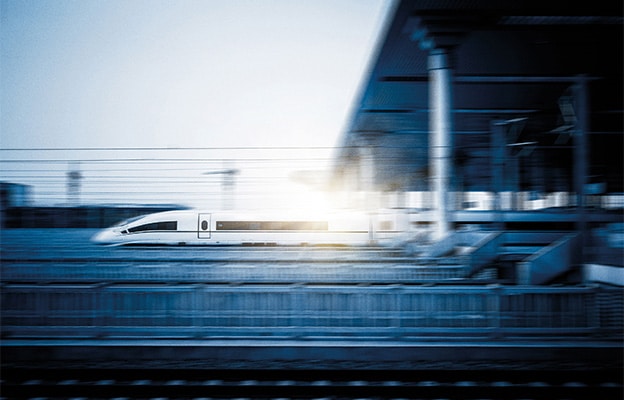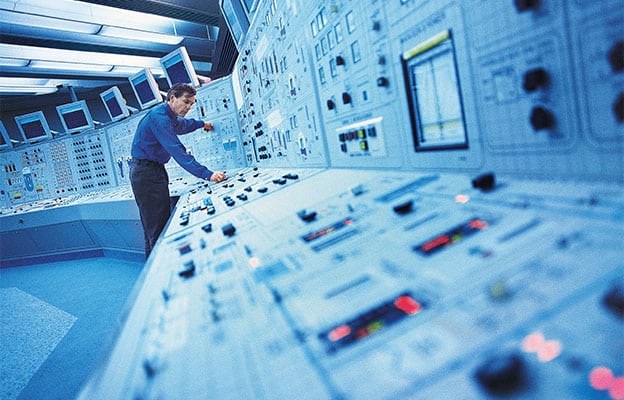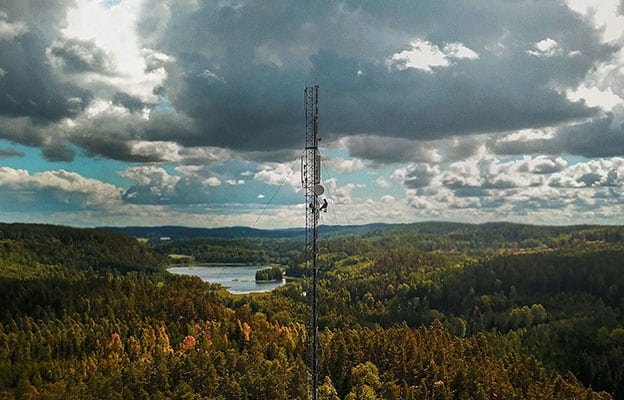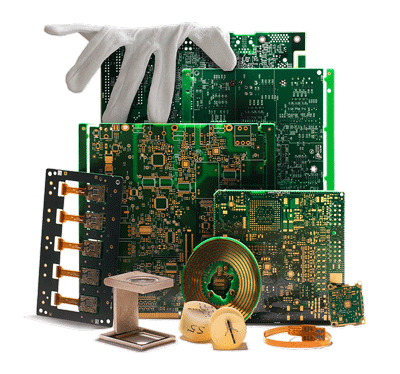 From 2L PCBs to HDI and flex boards
The portfolio of PCBs we produce contains a broad variety of products; from 2L PCBs to highly advanced HDI and flex boards.
We serve OEM, ODM & EMS customers
Our customers are the reason we exist. NCAB Group is proud to present some of them here.