Modern railway is providing fast, safe and sustainable transportation in the spirit of our time. Some of the challenges within this field being passenger connectivity and comfort, plus increasing line capacity. Please see below for a selection of applications we serve.
Selection of applications we serve
Insights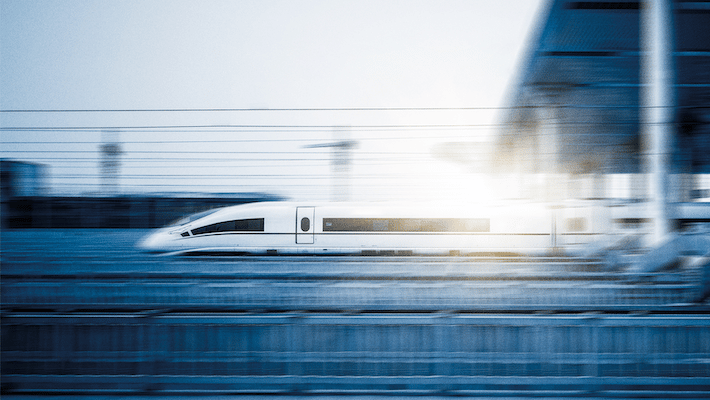 When producing PCBs to the Railway Industry, there are certain requirements that need to be considered, fire and testing are key words to this. Learn more about it!