Civilian Air traffic is in transformation on fuel sources, powertrains and efficiency, where one of the challenges is meeting long-term sustainability goals. Other challenges are developing a higher level of security with increasing air traffic, new digital and human threats in a world of fast digital transformation. Please see below for a selection of applications we serve.
Selection of applications we serve
Insights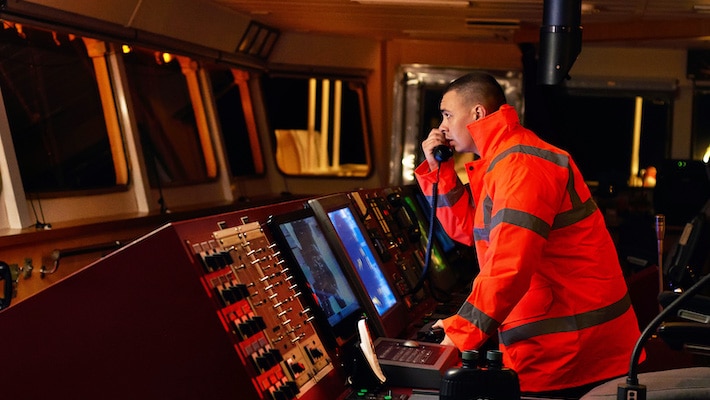 PCB design for extreme environments – challenges with thermal management, altitude and shock and vibration events.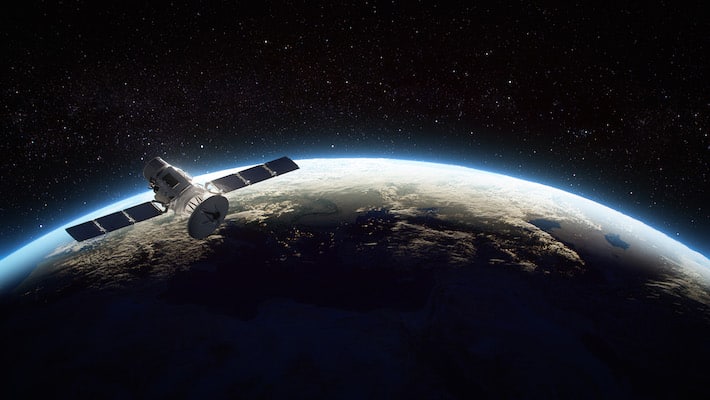 PCBs used in harsh and extreme environments will be exposed to extreme situations. Learn about what defines extreme environments and about the PCBs used.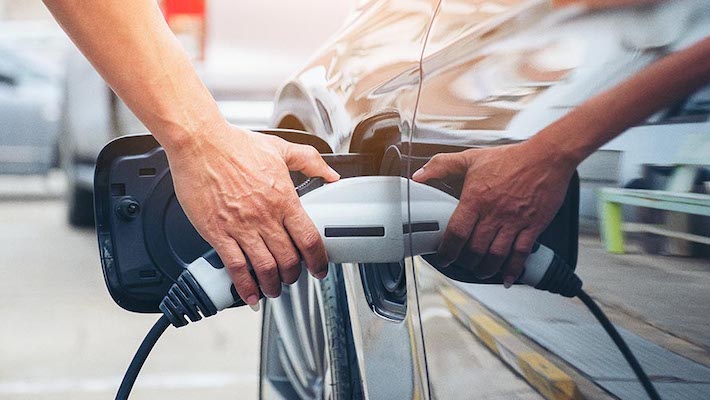 High-power applications are those that require a lot of power to operate. This is usually because they are used in devices that need to be able to run for a long time without being plugged in.