Heavy copper PCBs
What is a heavy copper PCB?
It is a PCB made with two or more conductive copper layers. The conductive foil appears to be thicker than on standard PCBs. The different inner layers are processed in pairs (on a core) and then bonded together using prepreg as the insulating layer. The layers are then placed in such a way that both sides of the PCB can be used to mount components with additional tracking/electrical connections on the inside of the board. Vias are used as a source of the electrical connections between the different layers of the PCB.
More and more products are using heavy copper PCBs, for example EV-chargers, high current systems and power storage systems.
Please contact your local NCAB Group company if you need further information or assistance, we are happy to help you.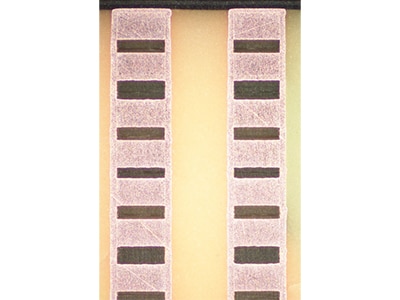 | Feature | NCAB´s technical specification |
| --- | --- |
| Number of layers | 4 – 22 layers standard, 30 layers advanced, 40 layers prototype, much depending on copper thickness. |
| Technology highlights | Multiple layers of epoxy glass fiber bonded together with multiple layers of copper of varying thicknesses. |
| Materials | High performance FR4, halogen-free FR4 |
| Copper weights (finished) | 18-210µm, advanced 1050µm / 30 Oz |
| Minimum track and gap | 0,075mm / 0,075mm (very much depending on copper thickness) |
| PCB thickness | 0.40mm – 7.0mm, Min thickness depending on number of layers and copper thickness |
| Maxmimum dimensions | 580mm x 1080mm, advanced 610mm x 1400mm |
| Surface finishes available | HASL (SnPb), LF HASL (SnNiCu), OSP, ENIG, Immersion Tin, Immersion Silver, Electrolytic gold, Gold fingers (HASL / LF HASL not recommended) |
| Minimum mechanical drill | 0.20mm |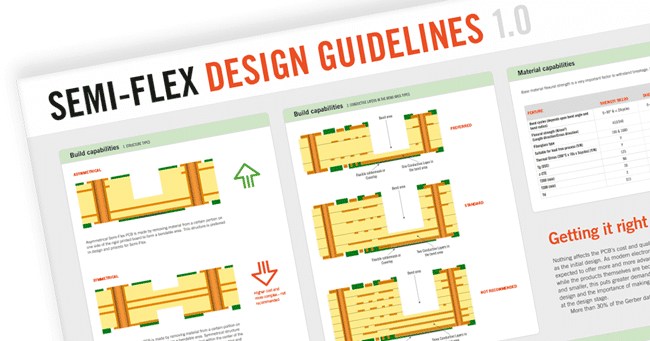 Download our PCB design guidelines
To prevent getting it wrong from the start, we have put together our design guidelines, to use as a checklist.