Newsroom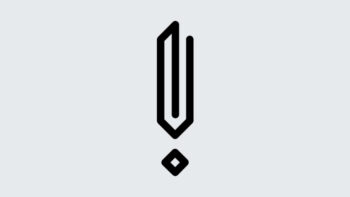 During the December and January time period, we have seen across our factories an infection rate of 75% to 95%. The vast majority of employees have recovered and we are now seeing attendance levels of 95% on average, noting that in some instances we see lower and in others we have full staffing levels.
Prenumerera på vårt nyhetsbrev
Din kontaktinformation sparas och används för att skicka nyhetsbrevet. E-postadressen du har angett kan användas för att skicka information som vi tror kan vara intressant för dig. Din kontaktinformation kommer endast att användas av NCAB Group. Genom att klicka på "Skicka" godkänner du detta. För mer information om hur NCAB behandlar din personliga information, se vår sekretesspolicy.