Newsroom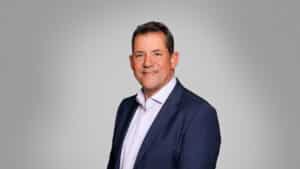 Howard Goff, currently VP Sales for NCAB Group and earlier President of the Europe segment, has been appointed President of NCAB North America.
Prenumerera på vårt nyhetsbrev
Din kontaktinformation sparas och används för att skicka nyhetsbrevet. E-postadressen du har angett kan användas för att skicka information som vi tror kan vara intressant för dig. Din kontaktinformation kommer endast att användas av NCAB Group. Genom att klicka på "Skicka" godkänner du detta. För mer information om hur NCAB behandlar din personliga information, se vår sekretesspolicy.