Join our team of specialists
In the burning heat, up in space, in the freezing cold, inside our bodies or just in our everyday lives. No matter where, our PCBs must deliver what they promise, every day, every time and always. This is why we need you.
We are currently more than 615 persons working together in our 16 companies all around the world. If you want to develop together with a multicultural company in constant growth – join us, and help us reach our vision to become the Number 1 PCB Producer – wherever we are.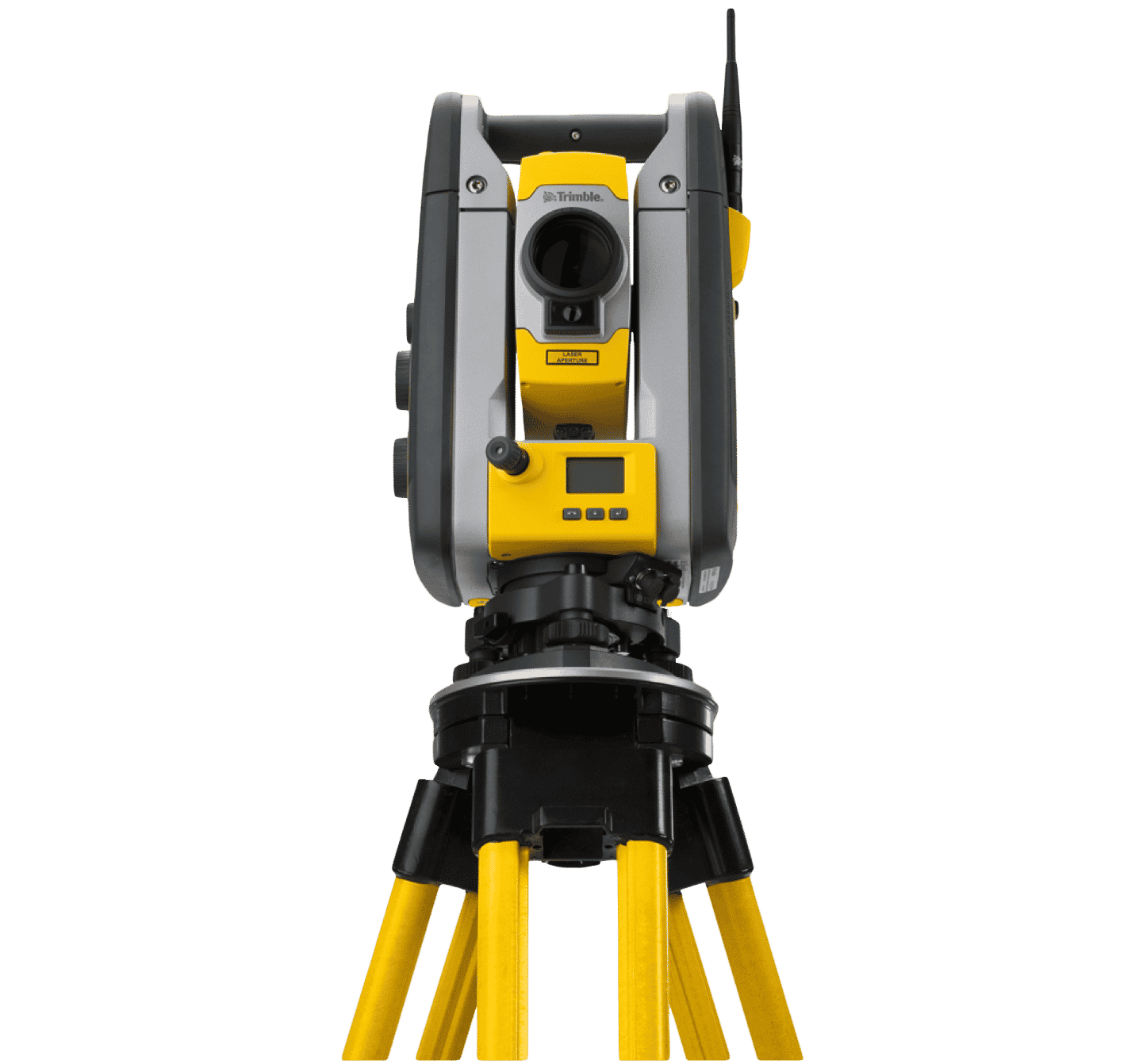 What kind of specialist are you?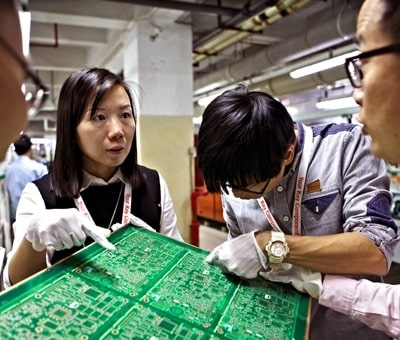 TECHNICAL
The core of our business.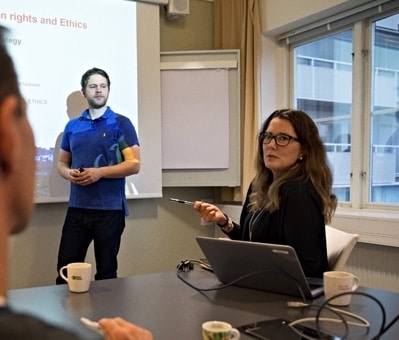 INSIDE SALES
Our customer's most valuable contact.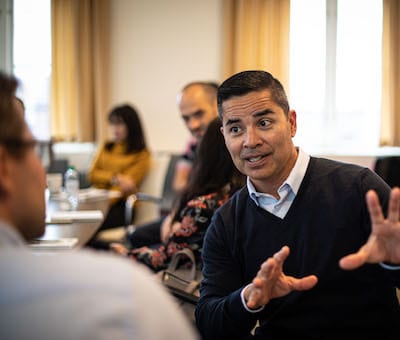 OUTSIDE SALES
The face of our company building strong relationships.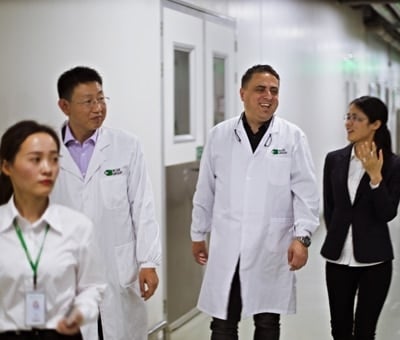 BUSINESS SUPPORT
The backbone that supports our business.
Meet some of our employees
Meet Sanaz Simonson, Service Desk Manager at NCAB Group
Meet Thomas Stjärnqvist, Director of Strategic Sourcing at NCAB Group
Our People & Culture Strategy
At NCAB Group, it is the people that make us unique. We want to offer a stimulating and challenging work environment where every individual can feel respected and included. Our People & Culture strategy focuses on Engagement, Learning & Development and Meeting, Sharing & Collaborating, because we believe that they are the keys to success of our people.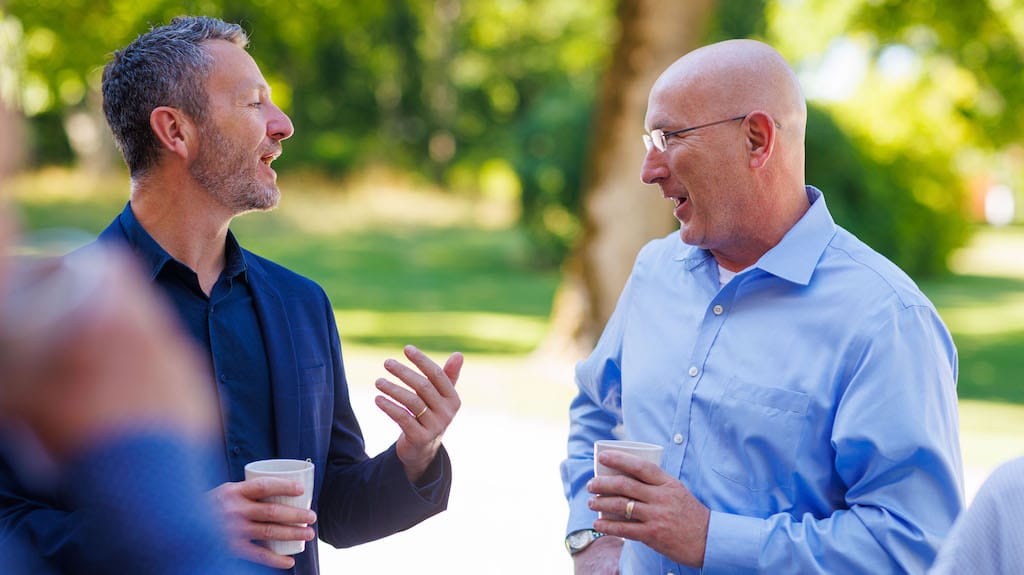 Engagement
We believe that being satisfied with one's work is not enough – we want our employees to be engaged, since it leads to higher employee and customer satisfaction, profit and growth.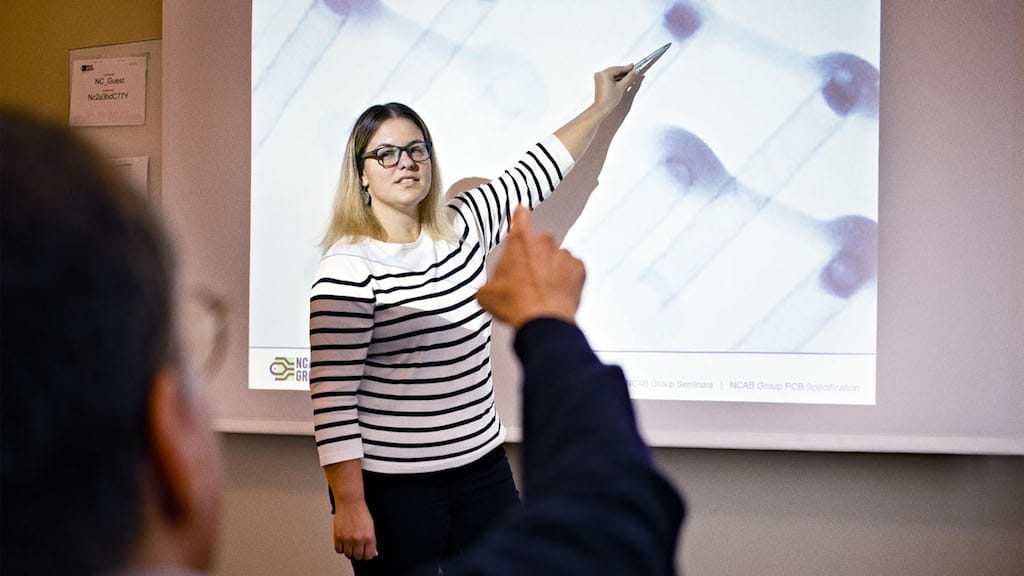 Learning & Development
Reaching your full potential is vital for our success. To achieve that we offer for example our global online learning platform – NCAB Academy – as well as global training programs in sales, customer support, tech and leadership.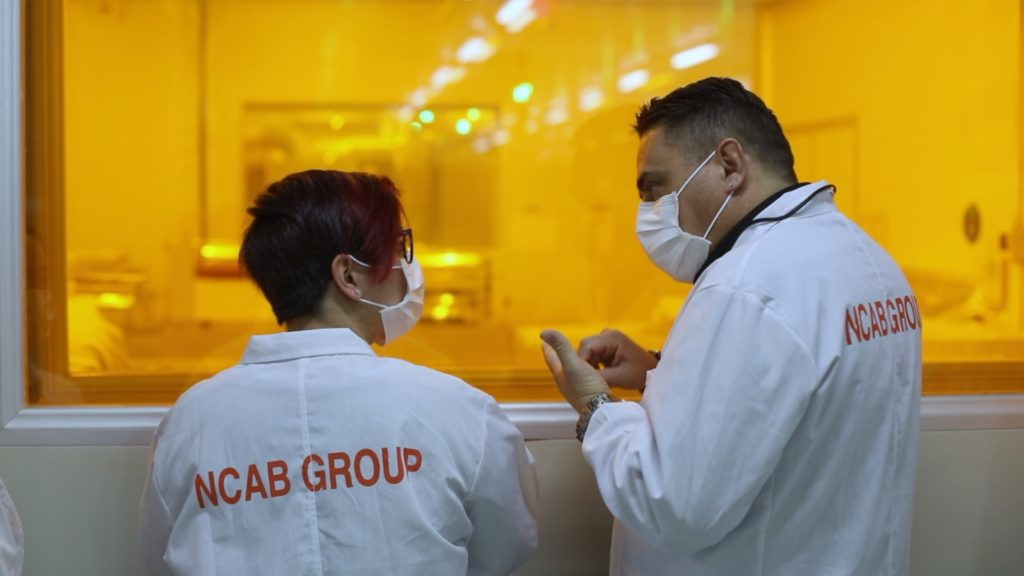 Meeting, Sharing & Collaborating
Meeting, Sharing & Collaborating is important to make creativity and innovation possible to flourish, as well as to strengthen our corporate culture worldwide. That is why the NCAB United conferences, global onboarding and training programs, and the other cross-border activities that we do are invaluable.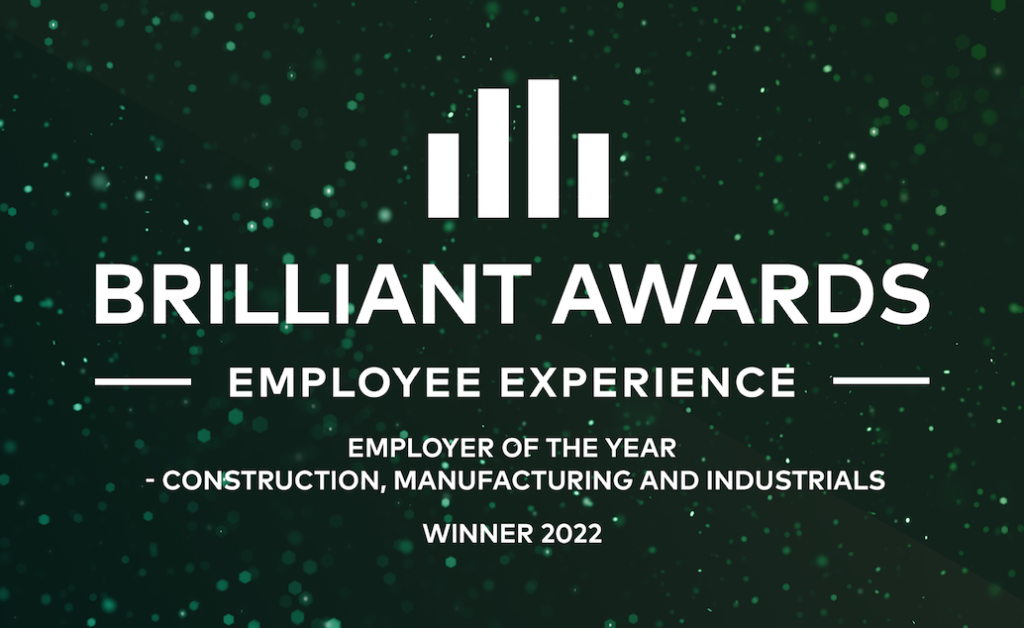 Employer of the year-winner 2022
We have the honor to be the winner 2022 of Brilliant Awards – Employee Experience in the construction, manufacturing and industrial sector. We are also proud to be awarded second place 2020 and third place in 2018. All thanks to our high engagement score.
Give Back Day – our way to give back to society
We know that giving makes people happier. Therefore, all employees at NCAB Group are free to spend one working day per year on any non-profit activity of their choice – a Give Back Day. We are convinced that this day is not only an opportunity for joy and wellbeing, but also inspires us and others to give back to the society.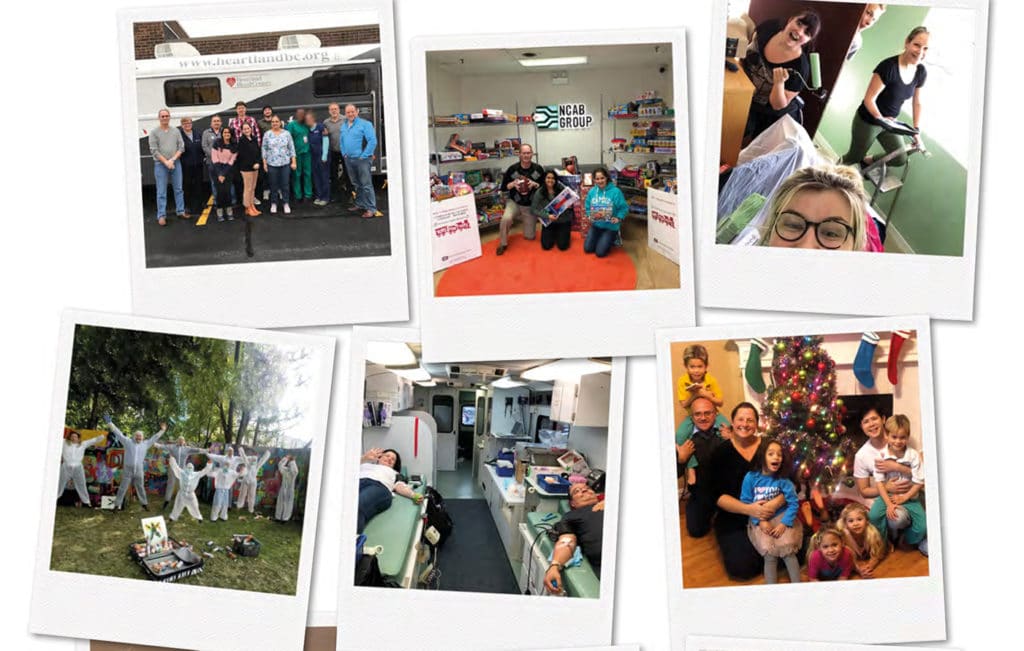 The no 1 PCB producer – wherever we are
Although size provides the leverage that is important to us, being number one doesn't necessarily mean being the biggest.

Leading edge technology
The PCB – the heart of all electronics – can be a complex product. We seek to be at the front line of PCB technology development.

Sustainable business
– our responsibility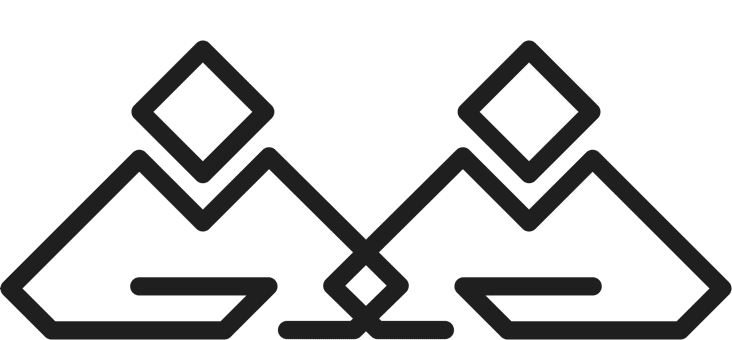 How we think, act and work together
NCAB Group values have been built by all employees. They are based on the premise that all employees, regardless of position, should be able to make their own decisions in line with the company's strategy.