Noticias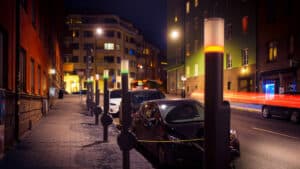 Learn about PCBs for electric vehicle charging – the trends, design considerations and NCAB´s added value.
Suscríbete a nuestro boletín
Tu información de contacto se guardará y utilizará para enviarte el boletín informativo. La dirección de correo electrónico que has proporcionado puede ser utilizada para enviar información que creamos que pueda resultarte interesante. La información de contacto sólo será utilizada por el Grupo NCAB. Al pulsar "Enviar", estarás de acuerdo con todo esto. Para obtener más información sobre cómo NCAB procesa tu información personal, consulta nuestra Política de privacidad.