NCAB Group is represented at the Global Industry in Paris with a seminar about IPC and Ultra HDI PCBs and a seminar about PCBs for Automotive/Harsh environments.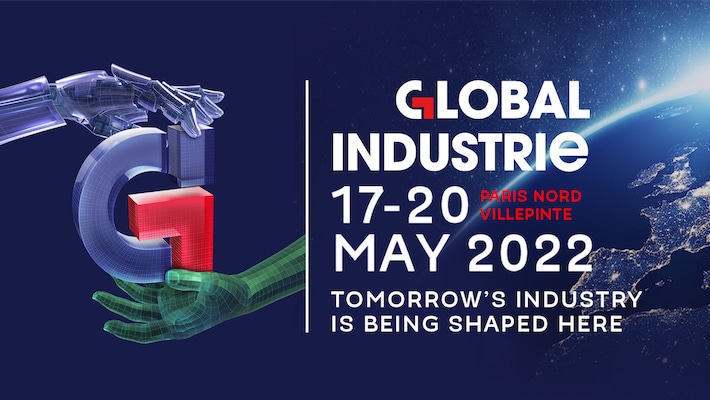 When and how?
At the Global Industry in Paris, in conference room 405.
The presentations will be held by Jan Pedersen, Technical Director NCAB Group.
09:30-10:00 – Introduction of Speaker and Introduction to IPC
10:00 – 12:30 Seminar 1: Ultra HDI included a market forecast

What is UHDI PCB?
PCB Development and Outlook
UHDI Process Technologies
Beyond existing IPC Standards
Market forecast 2022-2028
Q&A discussion

13:00 – 14:00 Lunch/Meet & Great
14:00 – 17:00 Seminar 2: PCBs for Automotive/Harsh environments – High Voltage PCB

IPC Automotive Initiative – an overview
IPC-6012 EA and further development
High Voltage PCB – 300V – 3000V?
CAF test development
Typical Failure modes
Q&A – discussion
What you will learn:
Seminar 1 will give you an introduction to what we call Ultra HDI designs. This means any PCB design with line width and space below 50 um. You will learn about typical processing technologies, design features and our development of suitable standards. There will be an invitation to participation as member of the IPC task group, for both seminars.
Seminar 2 will give an overview of the current IPC Automotive addendum to IPC-6012E, the ongoing discussions for the new revision with focus on high voltage designs and requirements. This last topic will be general for all industries as well and will include related topics such as test methods and typical failure modes in high voltage designs where the voltage exceeds 300V up to 3000V.
Do you want to participate?
You can register for the seminar at location, or via this link:
And here you can read more about the whole event: