NCAB year-end report 2018
Today, we have released our Year-end report for 2018 and we are proud to present yet another strong quarter for NCAB. Net sales grew 24 per cent in SEK – and three of four regions reported double-digit growth.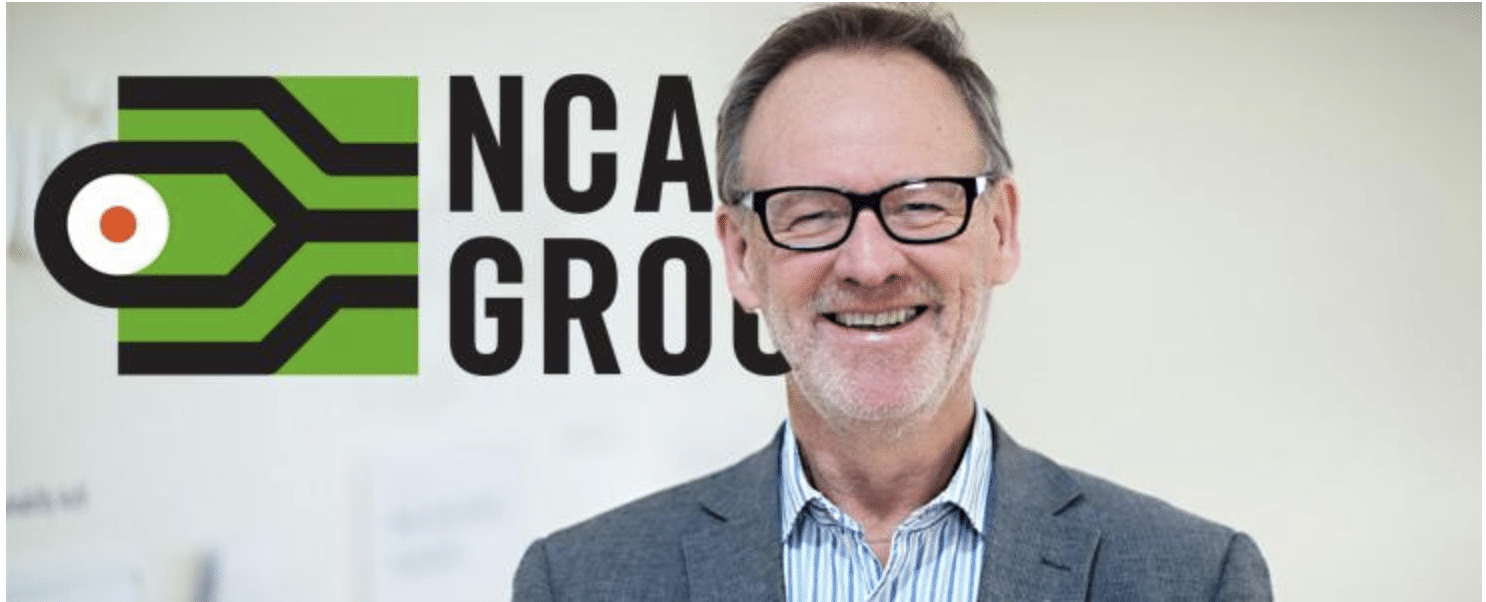 "Overall, we are pleased to present another strong quarter that concludes our first year as a listed company. I would like to take this opportunity to thank all of our committed and competent employees for their contributions over the past year", comments Hans Ståhl, CEO of NCAB Group.
Listen to Hans commenting on the report here »