NCAB Group Sustainability Report 2015
Our Sustainable Business Report for 2015 is now released and available to download. This is NCAB Group's second sustainability report and it covers our entire global business.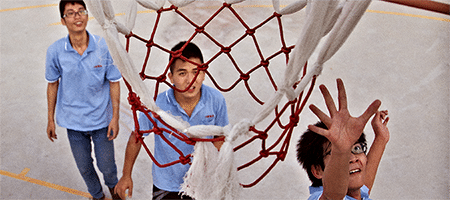 We want to encourage you to learn more about our achievements, challenges and opportunities in being a responsible and sustainable organization. The focus is mainly on our progress and challenges during 2015, but we have also included a general overview, an historic background as well as an eye to the future.
Our latest news
Learn all about the sustainability work carried out in our factories.
READ MORE »
On the 16th November, we released our Interim report for January – September 2018.
READ MORE »
The public Chinese New Year holidays 2019 are February 4th through to February 10th. We have made a list of a number of proactive measures to think about to avoid disruption in your production.
READ MORE »