Supply chain issues – interview in PCB007 Magazine with Wayne Antal, NCAB Group USA
In the January edition of American PCB magazine "PCB007 Magazine" there is an interview with Key Account Manager Wayne Antal, NCAB Group USA.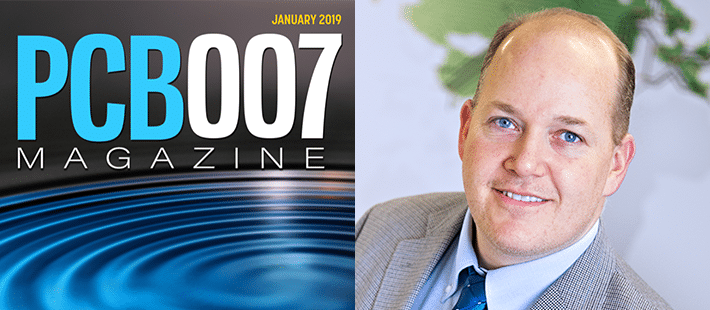 Focus in the interview is on supply chain issues.
From the interview:
As you talk to people – buyers, procurement, your front line people at customer sites, etc. – what are some of the issues that they're dissatisfied within electronics manufacturing and procurement?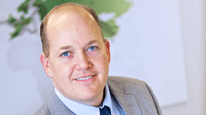 "Right now, the component lead times are tremendous, and that's what I'm hearing across the industry. Of course, associated with that is increased pricing, and the tariff situation does not help on top of that. What I'm seeing is that the industry is always very skeptical on increasing capacity especially if they don't think it's going to last. The swell in component purchases is going to last. That's the number one concern I hear – how long the lead times are on certain components that were traditionally off-the-shelf components. Now, there are tremendous lead times and a tightening of supplies throughout the industry on what my customers would consider standard components, says Wayne Antal.
Read the whole interview here: PCB007 Magazine »