We know that being close to our PCB factories is crucial, both geographically and on a personal level. This enables us to develop long-standing relationships with our factories offering reliable PCBs of high quality as a result.
Below you find key areas that are important when maximizing factory performance.
Choosing the right PCB factories to work with
Finding a PCB factory is not so difficult but finding a reliable factory is. Our process for finding and quality-assuring the right factories has ensured that we always have factories that match customer requirements. Finding and developing the best factories requires a broad range of expertise. Our sourcing process described below tells how we approve our factories.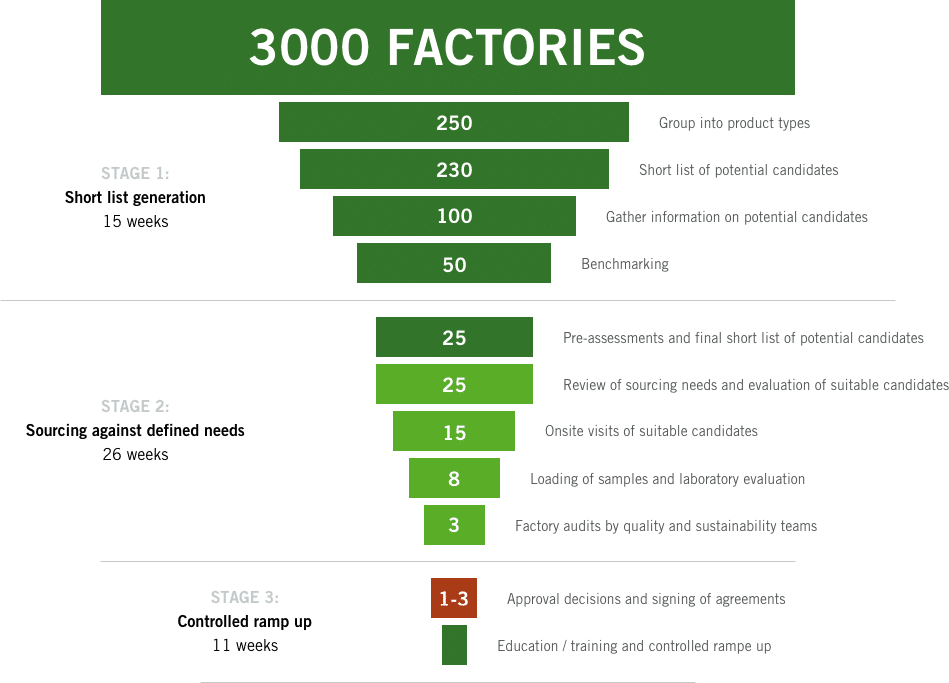 Use the factory for what it is good at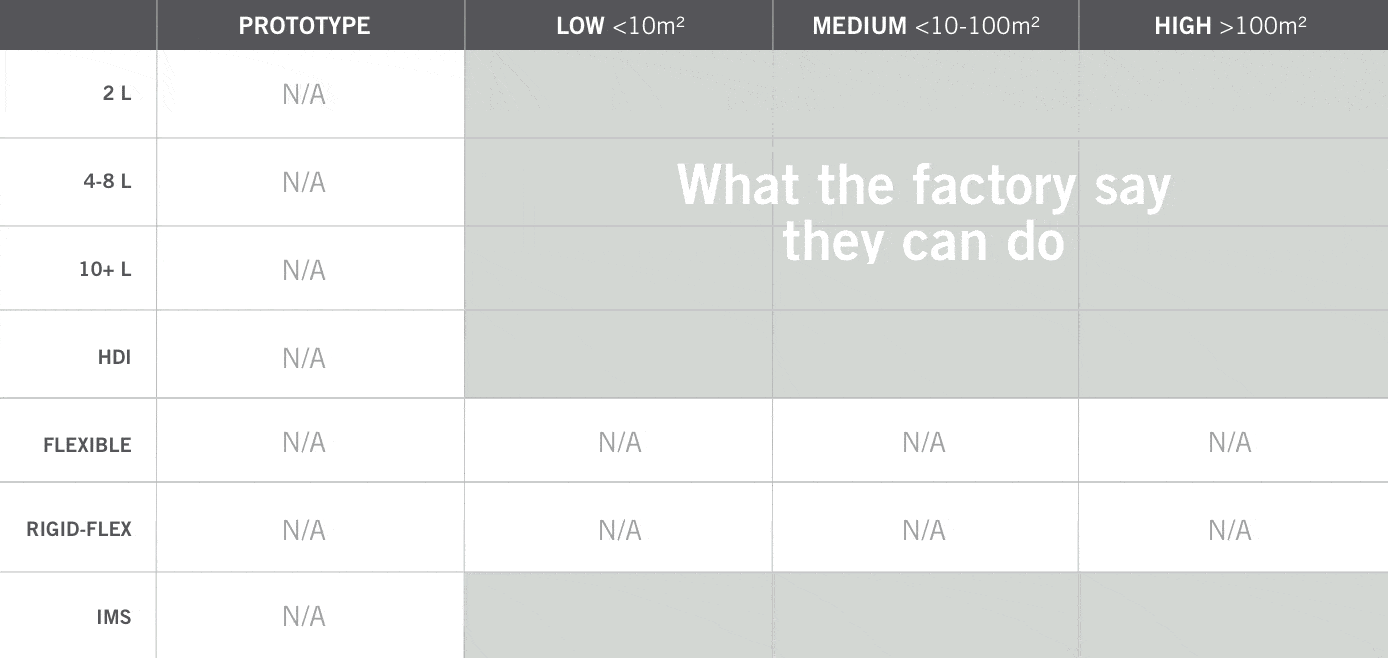 We approve the factory for the technology and volume that they can manufacture reliably ensuring that we meet performance expectations.
This quality-first approach ensures that the factory´s performance for NCAB and our customers is in line with our expectations of higher than industry average quality and delivery performance.
Being onsite to monitor and improve performance
Our strategy for delivering quality includes being onsite and working directly with the factories. Our quality engineers are directly responsible for the factories' performance, as well as for building relationships and working proactively with them to achieve improvements. Our QC engineers confirm that the PCBs are manufactured and verified according to our specifications.
Audits
Every year in all our main factories we carry out full quality audits that focus upon the production process and other related aspects. These audits take three days for three people and cover eight different areas.
Additional to this, NCAB also carries out pre-production process audits that look at the front-end processes and associated control. These annual audits are supplemented with monthly process audits where we focus our expertise on the details in specific areas to ensure continuous improvements.
Our sustainability audits aim to improve working conditions and environmental performance. A full audit at a factory normally takes two days with two people, and the follow-up audit takes one day. All our main factories go through the auditing process every other year.
Select and train factory staff
At our main factories there are dedicated teams consisting of factory employees including production controllers, customer service, preproduction engineers and inspection teams all selected by NCAB. Our teams are dedicated to handling, preparing and controlling your orders. Each team member receives 40 hours of extra training per year, relating to NCAB demands.
Take action when things go wrong
Priority number one when unforeseen problems arise is to keep your supply chain running without risk of further defects. In parallel, NCAB kick-starts our root cause analysis investigation in one of our NCAB laboratories and/or within the production process so we may identify the root cause and implement both corrective and preventative actions to eliminate risk of future reoccurrences.
Being onsite means that we can provide continuous communication so all parties are aware of the progress being made to resolve the problem and/or provide updates on recovery activities.
This is all documented and reported using an NCAB 8D corrective action report. The actions contained within are then verified onsite during the next factory meeting.