Nothing affects the PCB's total cost and reliability as much as the initial design of the PCB. This is why all local NCAB offices include dedicated specialists who work with you to understand your requirements and those of the product.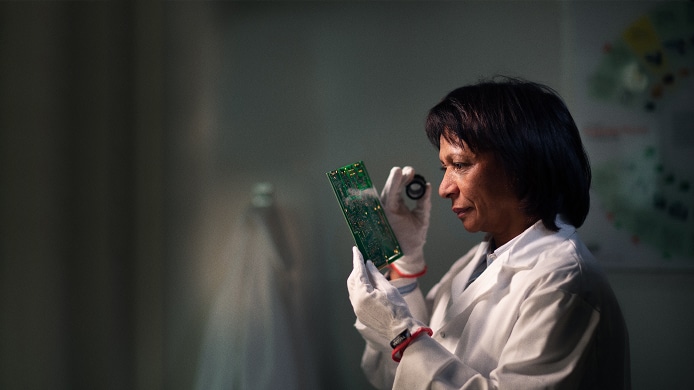 Our local design support teams can advise on value-engineering initiatives. They are aimed at helping you achieve the best possible design or redesign for cost-effective PCB production from prototypes through to volume production. Our technicians have many years' experience of PCB production, specifically about how to produce PCBs without compromising your design goals.
Efficient engineering process giving the correct specification
More than 30% of the data packs we receive contain elements or features that needs clarification. A prolonged EQ (engineering questions) process will negatively impact your total cost. Therefore our technicians work systematically to clarify uncertainties in your specification. This way of working is more efficient, helping to complete the EQ process faster reducing the time to market.
Qualified factories only
NCAB has developed a unique quote process. In the process, our quoting system is linked to a database of our approved factories and their capabilities. This generates a qualified quote that can best meet your manufacturing specification, technology, volume and lead-time requirements. Coupled with our knowledge and experience, this enables us to ensure that the most suitable factory for the project is selected at the quotation stage.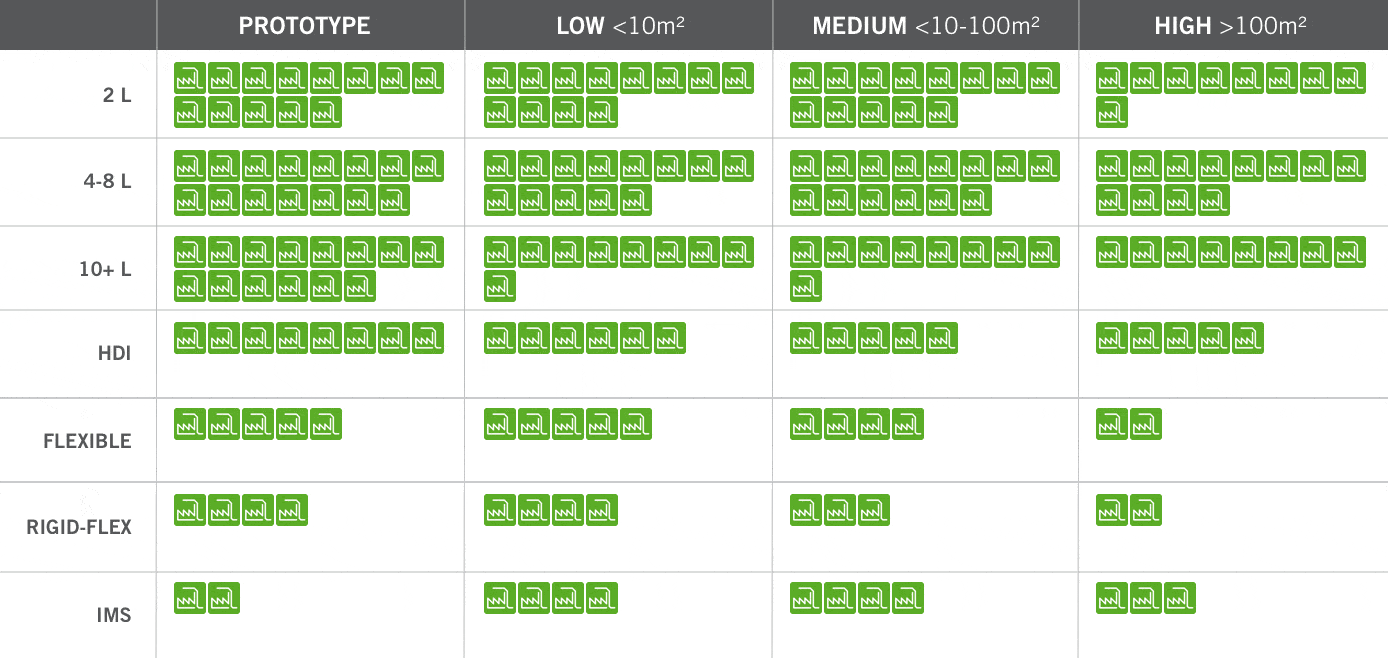 We work with 31 quality-assured factories in Asia, Europe and USA which ensures we have at minimum of 2 factories that can manufacture any part. We have dedicated factories for prototypes, standard rigid, HDI, flex, flex-rigid and IMS PCBs.