There are often differences between the technical capabilities of the prototype and the volume factory, where any differences lead to an inefficient and time-consuming process. Our PCB prototype process closes the gap between volume and prototype production and makes sure that your PCB prototypes are ready for volume production.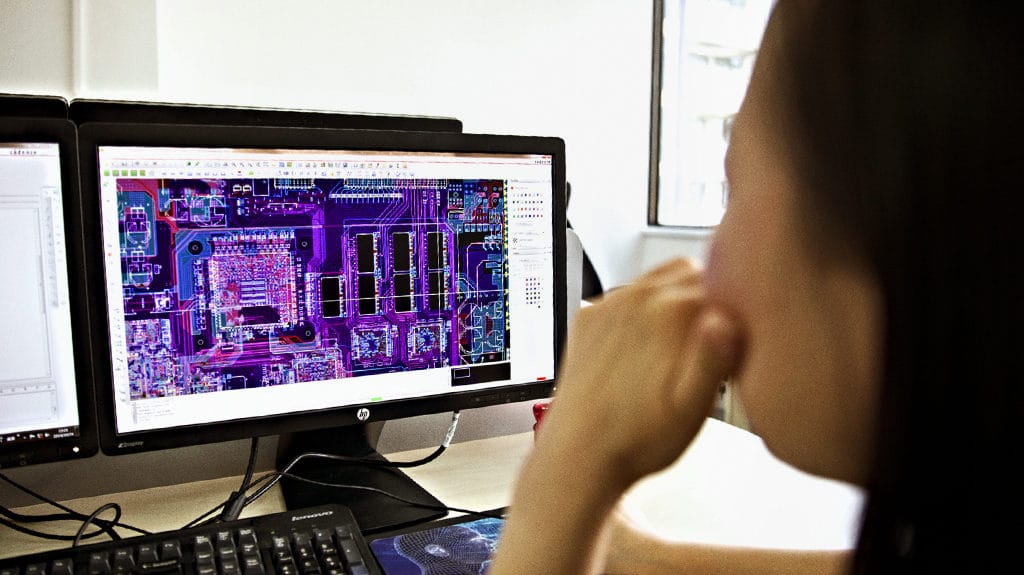 Our local technicians run DFM checks of the layout, stack ups, requested base materials and other technical features and tolerances. This ensures that the design is optimized for volume production while at the same time enabling us to provide the same design that meets PCB prototype and volume lead-time requirements, ultimately saving the trouble of having to redesign once it has transited to volume.
10
Prototype/QTA factories
As a customer you will not need to engage with several different suppliers to achieve this. We take full responsibility for the whole product life cycle, from design to end of life, or spare parts. Our aim is to shorten your time to market.
We have 10 dedicated Prototype/QTA among our 31 factories that together produce the full range of our PCB portfolio.