NCAB Group plans to be listed at Nasdaq Stockholm
Today, we are very excited to announce our plans to list our shares at the Stockholm Nasdaq exchange on June 5th!
Being listed will help us continue to grow, acquire larger customers, and buy companies. More information about this listing process will be published in 10 days.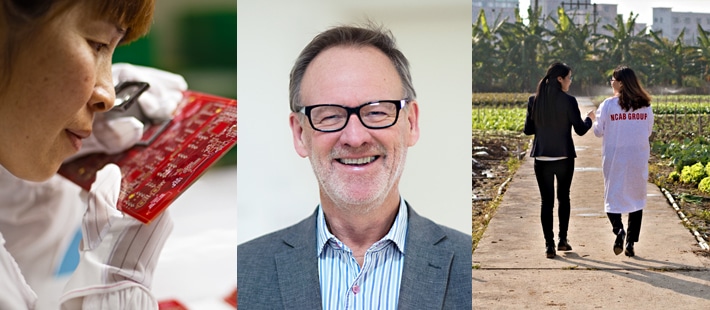 Read more in Dagens Industri (in Swedish) »