NCAB Group Poland supports Polish Humanitarian Action
As a part of their sustainability work, NCAB Group Poland supports the Polish Humanitarian Action organization.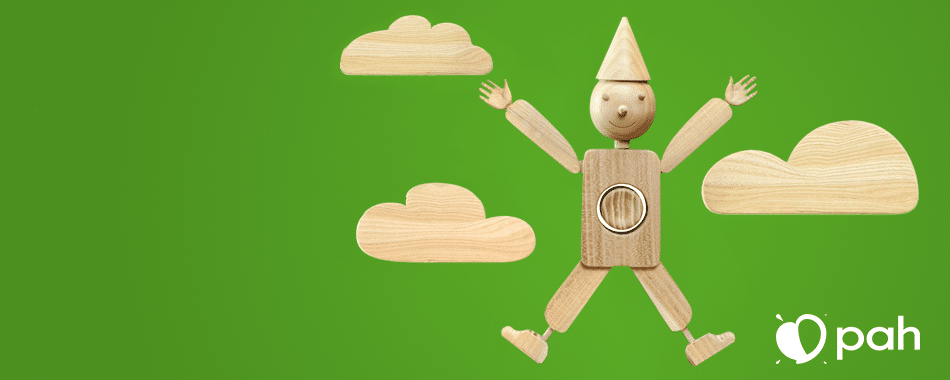 The program that NCAB Group Poland supports is called "Pajacyk" ("Puppet") and founds hot meals for children from poor families. Together with DHL Global Forwarding in Poland, they arranged a graffiti workshop in one of the children's center, and made a film about it.
"We had a really nice day," says Michal Kopcewicz, MD NCAB Group Poland. "We helped the kids with the graffiti painting, had lunch with them and had a lot of fun together."