NCAB Group Sustainability Report 2017
This is our fourth sustainability report and it summarizes what we have achieved so far, focusing on year 2017, and our way forward.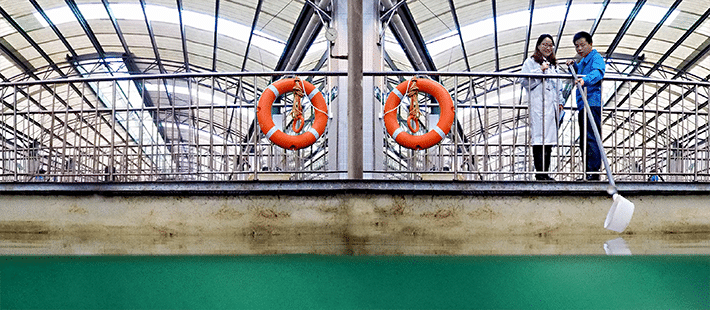 Sustainable business is key to our long-term success. During 2017 we continued our exciting and important sustainability journey together with our customers, factories and employees. Read more about our actions and achievement during this year in the report.