NCAB Group Sustainability Report 2017
This is our fourth sustainability report and it summarizes what we have achieved so far, focusing on year 2017, and our way forward.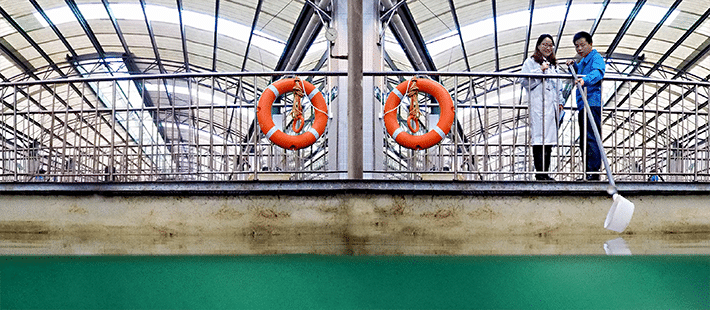 Sustainable business is key to our long-term success. During 2017 we continued our exciting and important sustainability journey together with our customers, factories and employees. Read more about our actions and achievement during this year in the report.
Our latest news
Learn all about the sustainability work carried out in our factories.
READ MORE »
On the 16th November, we released our Interim report for January – September 2018.
READ MORE »
The public Chinese New Year holidays 2019 are February 4th through to February 10th. We have made a list of a number of proactive measures to think about to avoid disruption in your production.
READ MORE »