NCAB Group Sustainability report 2018
This is our fifth sustainability report and it summarizes what we have achieved so far, focusing on year 2018, and our way forward.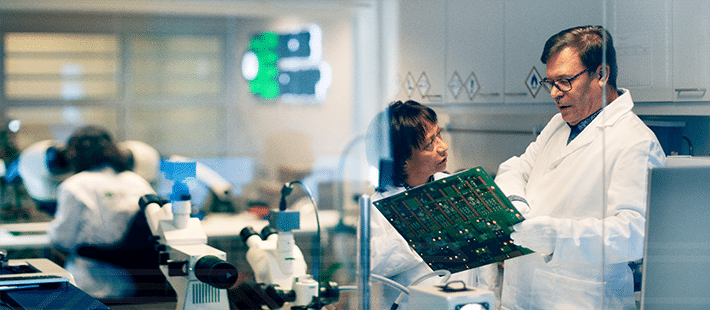 Our vision is to be "The number 1 PCB producer wherever we are". In 2018, we continued our challenging and important sustainability journey together with our customers, factories and employees.
Here are some examples of our actions and achievements during that year:
100% sustainability audited main factories
Excellence in Sustainability Electronics Industry Awards in UK
Released Design Guidelines for flex and rigid-flex technologies
Global Conference for Sustainable Business
ISO 26000 verification audit
93 score for sustainability in customer satisfaction survey
119 technical and 10 sustainability seminars for customers