NCAB Group offers a variety of webinars in different languages. Below you will find a list of the webinars we run at the moment. Don´t forget to follow us in social media so you don´t miss any news!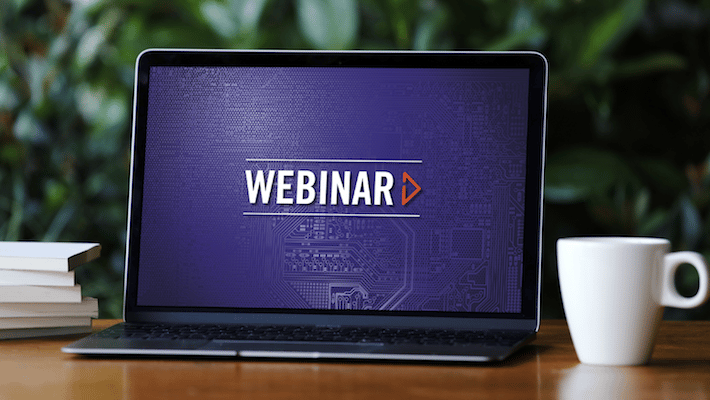 PCB Thermal Management
Welcome to an educational webinar and Live Q&A about PCB Thermal Management
When: December 14, 2022 at 2:00 PM ET
Speaker: Derek Moody, Field Application Engineer, NCAB Group USA
Language: English
Agenda:
Main causes of heat
Importance of thermal management
Solutions to dissipate heat and how the cost can be affected
Q&A ongoing (please come with any questions you may have)
Interested?
Read more and register here:
Cost drivers in PCB production
Welcome to a webinar with NCAB Group Italy about PCB cost drivers.
When: Thursday 15th December, 10.30-12.00 am
Speaker: Mario Cianfriglia, Field Application Engineer, IPC trainer
Language: Italian
What you will learn: How can we save without money without compromising our design goals and keep high levels of reliability?
Interested? Register for this free webinar
Click here and complete the form, an asterisk (*) indicates required information.
After registration you will receive a confirmation e-mail with access link and password for the webinar.
If you have any question or trouble with the registration, please contact: stefania.parisi@ncabgroup.com.
Welcome!
Follow us in social media (Linkedin, Facebook, Twitter and Instagram) for latest news.