We know that optimized design supports optimized manufacturing and high quality products, which means less waste, less energy and water, and smaller volumes of chemicals used in the PCB production. It also supports the process of building a reliable printed circuit board that has longevity and ensures the reliability of the end-product use. For a more sustainable PCB design we look to engage with our customers in the product development phase.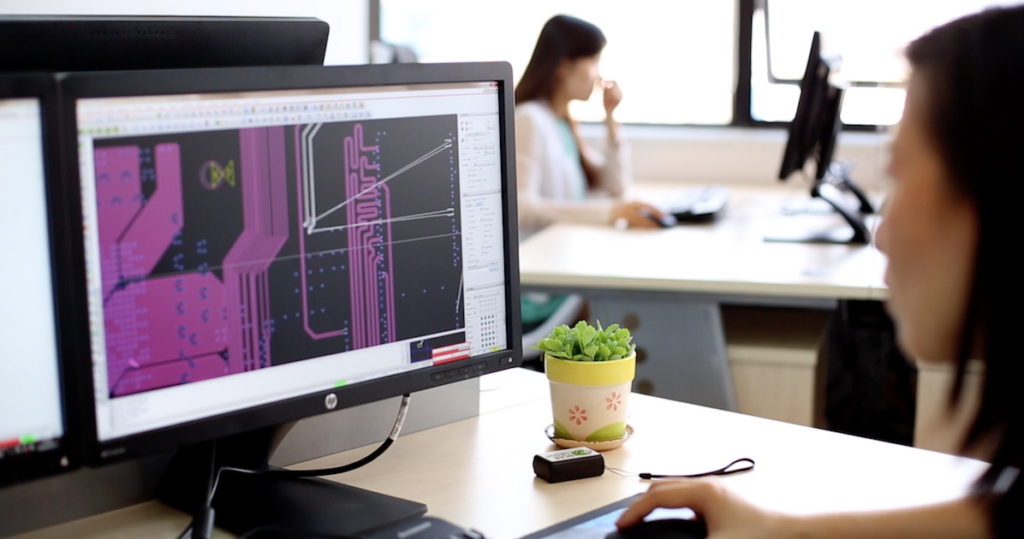 Here are some examples of areas to be consider for a sustainable PCB design:
Design for Manufacturing (DFM) – our local technicians give advice early in the design stage to optimize the PCB design for manufacturing and reliability of the PCB itself. Our technicians can run DFM checks of the layout, stack ups, requested base materials and other technical features and tolerances.
Optimized panel – Reduce waste of material by optimizing the panel. NCAB can support to maximize the panel utilization.
Choice of material – Use of material that comply with REACH, RoHS, TSCA etc. Halogen-free material is a ''greener'' alternative.
Surface treatment – At present, OSP is the only surface treatment we know of which is more sustainable in relation to processes and chemicals, compared to other surface treatments. We need to research more within this area, and hope to have more information on this shortly.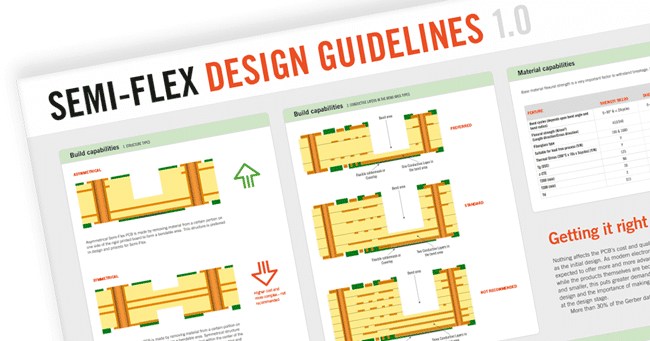 Download our PCB design guidelines
For a more sustainable PCB design, and to get it right from the start, we have put together our PCB design guidelines as a support in your design work. Download them for free.