Through our Supplier Code of Conduct we require compliance to human rights and fair labour and working conditions, including health and safety. This applies to all factories. In our business the highest risks – but also our strongest impact – are in the main factories in China. These are the ones we focus our regular onsite sustainability audits on.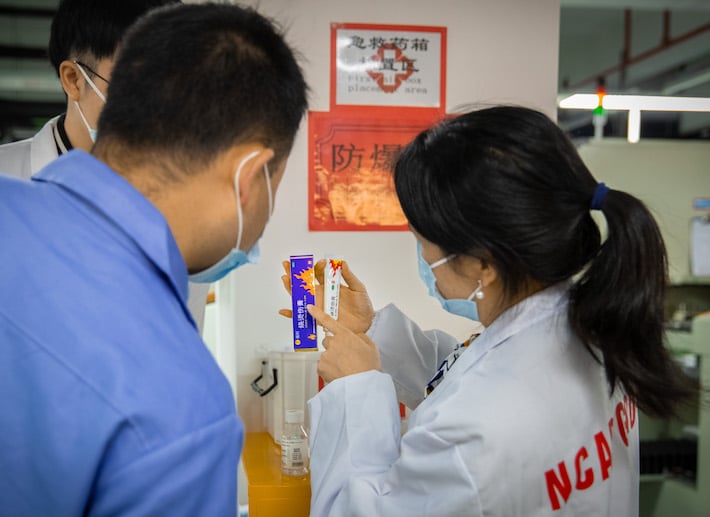 In China, many workers live onsite, and we also include the dormitories and canteens in our audits. Normally it takes two to three days to conduct the full sustainability audit, and one day to do the follow-up audit where implementations of corrective actions are checked.
Every audit is done on factory site and follows a detailed template consisting of six parts: Management System, Human Rights, Labour and Working Conditions, Health and Safety, Environment, and Business Ethics. Audits are done biennial for already approved main factories, as well as part of our approval process of new main factories.