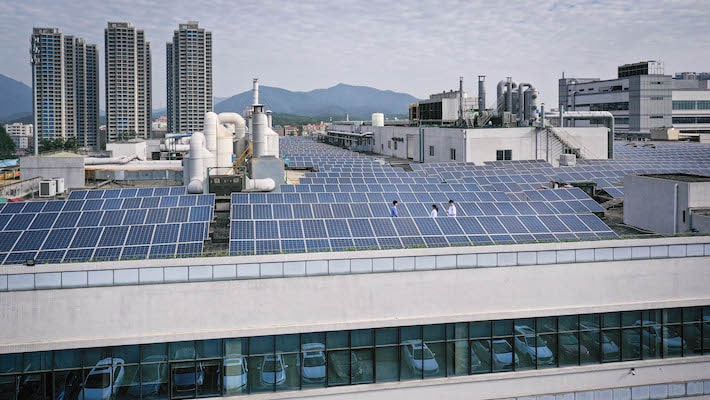 We work with our production partners in long-term partnerships and put high demands on them. To be qualified as a main factory and listed on NCAB's Preferred Supplier List (PSL), factories must follow our sustainability requirements:
Sign and comply with our Code of Conduct for Suppliers, which is aligned with the Responsible Business Alliance (RBA) requirements.
Pass our quality and sustainability audits
Be ISO 9001 certified (quality management system)
Be ISO 14001 certified (environmental management system)
Report on conflict minerals and cobalt according to the frameworks provided by the Responsible Minerals Initiative (RMI) and follow the Responsible Minerals Assurance Process (RMAP)
Follow legislation covering raw material content (RoHS, REACH, TSCA, and California Proposition 65)
Comply with local regulations covering social compliance and environmental impact
In October 2022, we also added parameters to evaluate energy mix, energy consumption, and waste handling. Including plans for improvements within these areas.