NCAB Group China successfully participated in Electronica China
Between the 15-17th of March, Electronica Shanghai, an international trade fair for Electronic components, systems and application was held in Shanghai, China. NCAB Group China participated and Andy Liu, Sales Director NCAB Group China commented: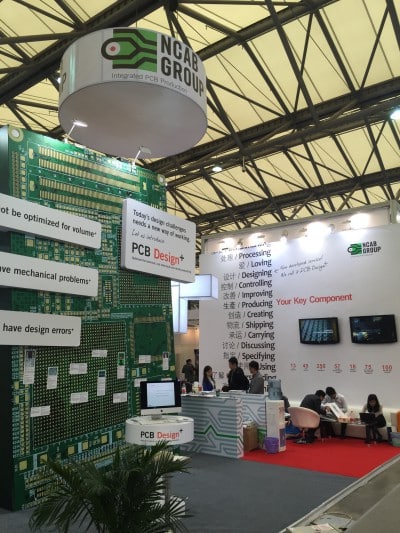 - It´s always nice to be able to talk with our customers about our way of producing PCBs and discuss other interesting subjects. We were happy to have so many interesting meetings during these days.