NCAB Group Denmark participated in E-16, electronic exhibition in Denmark
The E-16 exhibition is the largest electronic exhibition in Denmark and was held in Odense 6-8 September 2016.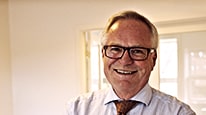 – We had the pleasure to meet many of our customers in the NCAB booth at the fair and had a lot of interesting discussions. Actually we broke a record with 140 visitors in the booth during three days, says Bjarne Nielsen, MD NCAB Group Denmark.
Even the whole exhibition was well visited, totally 4000 visitors, which is 20% more than the exhibition 2014 (the exhibition is held every second year). We see that as a positive sign for Danish electronic production!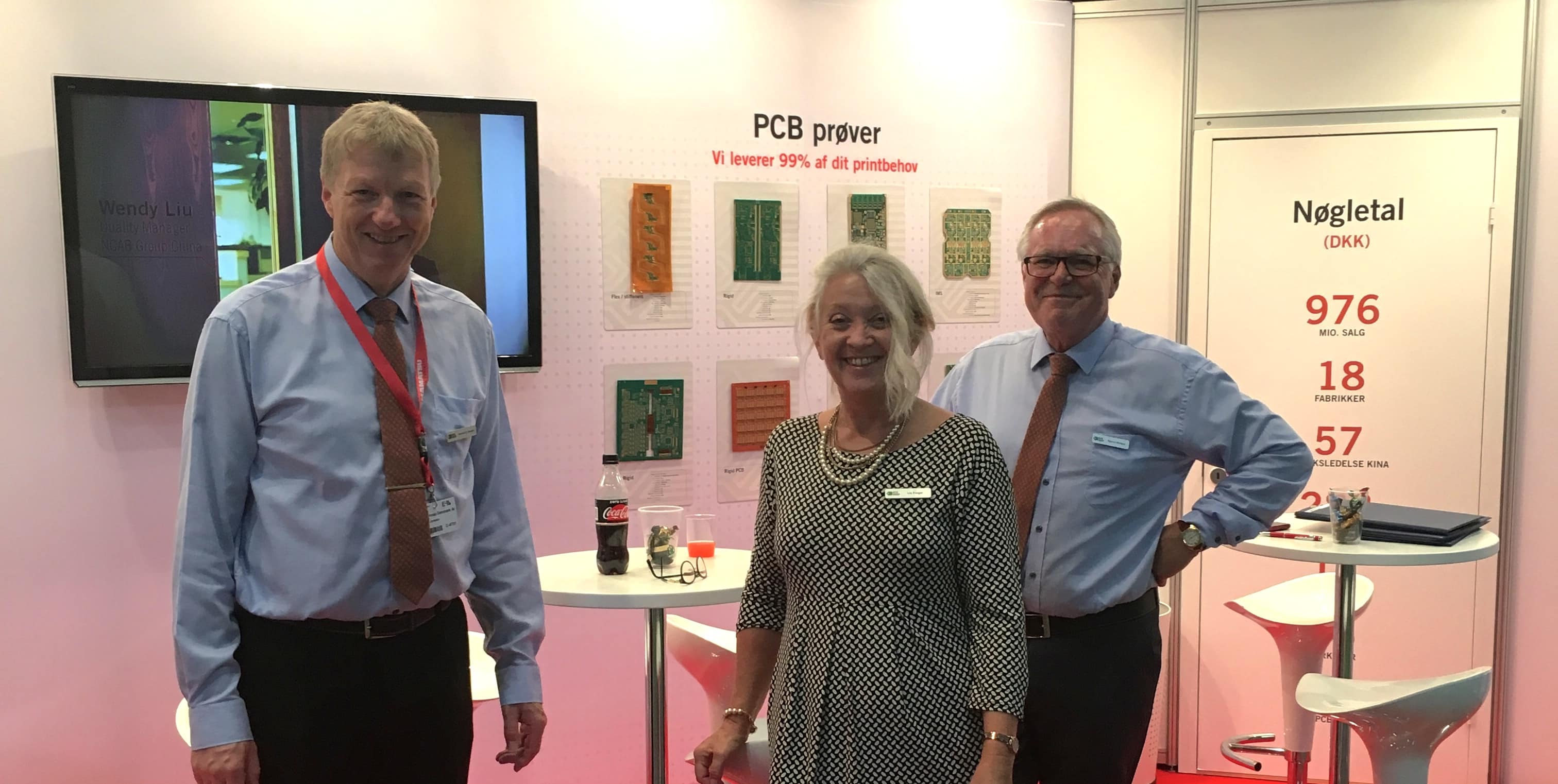 Henrik D. Jensen, Lis Froger and Bjarne Nielsen, NCAB Group Denmark, are welcoming customers to the booth at the E-16 Electronic exhibition.