NCAB Group UK Quality award winner
NCAB were one of 42 global suppliers invited to Stoneridge Supplier summit in Detroit, Michigan. There were a total of 6 global awards made, for Innovation, Program launch, Cost reduction, Service, Delivery, and Quality.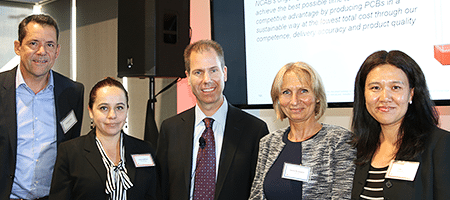 NCAB Group UK won the Quality award, based on their quality performance to the 5 global sites they deliver to. The award was made by the Stoneridge global supply chain management and quality leadership team.