New extended lab in NCAB Group China
During April the lab in the NCAB Group China office is updated with a lot of new equipment that will help us provide more extensive inspection and analysis for our customers.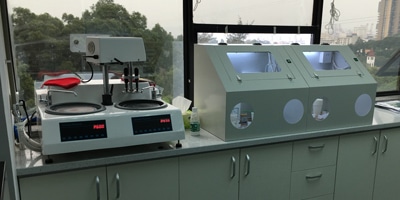 – With the new lab we can support the inspection and quality assurance of the products we receive, and when quality problems occurs, we also can quickly carry out root cause analysis, without the need or the additional time involved in sending boards back to our factories for analysis, says Cathy Wang, Quality System Engineer, NCAB Group China.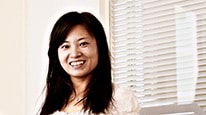 – This will offer better service to our customers both in terms of monitoring the product quality and handling the quality issues, she continues.

The new equipment
Zeiss Metallurgical microscope (Axio Lab A1)
Zeiss Stereo microscope (Stemi 305)
Oxford Instruments X-Strata920 XRF material thickness and composition checker
Hakko FX-301B solder pot/bath
Ionic Contamination dynamic conductivity measurement equipment
Henkelma automatic vaccum packager
Automatic Sample-cutting Machine (ASIDA-QY22)
Automatic Grinder Polisher
Dremel electrical grinding machine
Our latest news
Have you ever had a question at a meeting, but you look around the room and none of your colleagues seem to be asking it – maybe you're supposed to know? So you don't ask the question and think that you will figure it out later. What happens now, is that we rob ourselves and […]
READ MORE »
There are two key factors for the successful production of HDI PCBs: first, making the right choices at the design stage, and then carefully choosing the factory that can support the specific technical demands of the project. Chris Nuttall, Chief Operations officer at NCAB Group writes about this in the November issue of "The PCB Design Magazine".
READ MORE »
All our efforts are always focused on your production, and our Factory Management team will be manned during the whole Chinese New Year. But despite all the precautions we are taking, it could be good to think ahead and plan for the Chinese New Year to avoid disruption in your production.
READ MORE »